*This post may contain affiliate links. As an Amazon Associate we earn from qualifying purchases.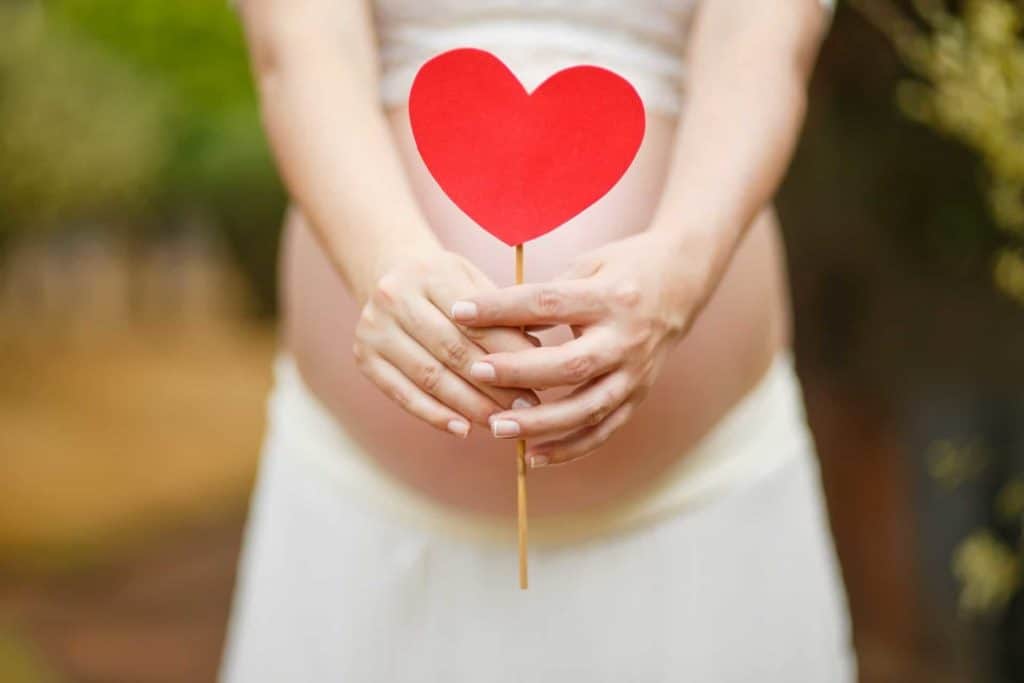 Image via pexels
Having a baby is a fun and exciting time in your life. After the initial announcement, the next big step is learning the baby's gender. You may decide to tell others in a grand way through a gender reveal party. You've probably heard of a variety of gender reveal party ideas. This celebration is where you tell everyone if you are having a boy or a girl in an interesting way.
Putting together this party can seem overwhelming at first. There are so many options. It can help to get some gender reveal party ideas to help narrow things down and get your party planned. Once you have everything set up, the only thing to do is to countdown to that time when everyone learns if you are welcoming a bouncing baby boy or giggling baby girl.
The History of Gender Reveal Parties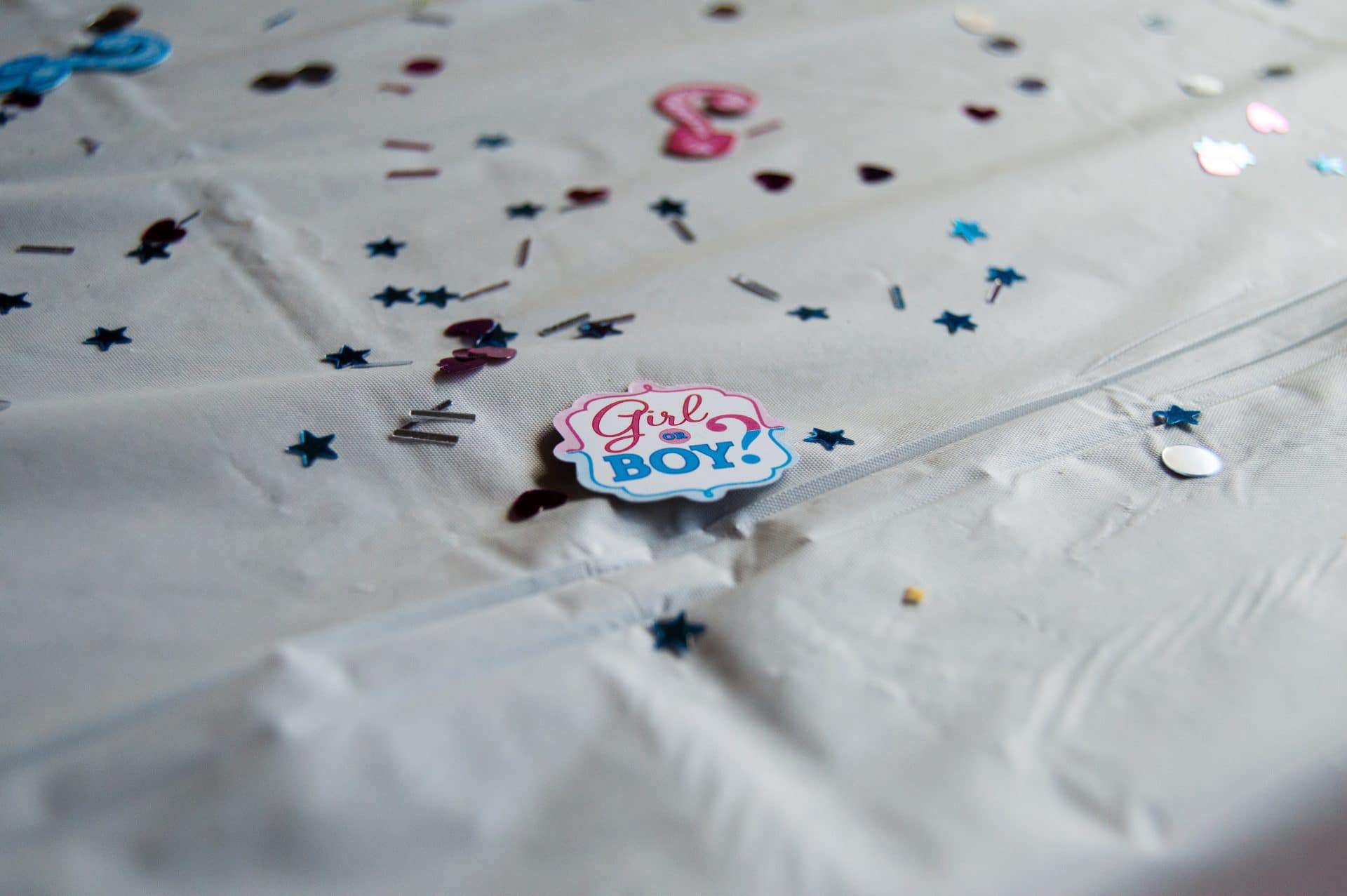 Image via pexels
Gender reveal parties are really popular these days, but there was a time before they were the norm. In the past, parents had to wait until the baby was born to know the gender because the technology didn't exist. Once ultrasounds became routine in every pregnancy, people started realizing that revealing the gender of their baby was something others got excited about. Nowadays, it is commonplace for people to ask you what you are having or if you know if it's a boy or girl. They may even ask if you have any gender reveal party ideas in the works.
It is a little difficult to pinpoint exactly when gender reveal parties began. But according to The Week, the public began to really embrace these parties and start generating gender reveal party ideas after Josh and Anna Duggar appeared on the Today show. During the show, they had a huge announcement involving cutting into a cake to see if it was pink or blue to reveal the gender of their unborn child. When they cut into the cake, it was pink, and they and the viewers learned their baby was a girl. That cemented the basics of all gender reveal party ideas: using a cake to reveal the gender.
This idea took on a life of its own. Now, people everywhere are holding parties centered around learning the gender of the baby using many unique gender reveal party ideas. Often, people video the reveals and share them on social media, which only encourages more and more people to have their own party. Everyone from your co-worker to Hollywood movie stars is participating, and the gender reveal party ideas are just as varied.
Why are they popular?
Definitely the ability to discover the gender of an unborn baby in a very accurate way is what has helped make these parties what they are. In addition, people love to get together and celebrate. That provides a fun and creative way to acknowledge a very significant life event. It also allows everyone to be involved with men and women attending the party. For some couples, this type of party can mark the end of fertility battles and the beginning of a new stage in their lives of happiness and joy. Some people also love the social aspect since posting videos of the reveal are quite popular on social media platforms. For most parents, a gender reveal is simply a way to tell the important people in their lives about one of the most important events of their lives.
Elements of a Gender Reveal Party
If you want to plan a party, you will need gender reveal party ideas. However, you should first start by getting a general idea of how these parties work, which can put you on the right path and help to ensure your party goes off without any problems.
The theme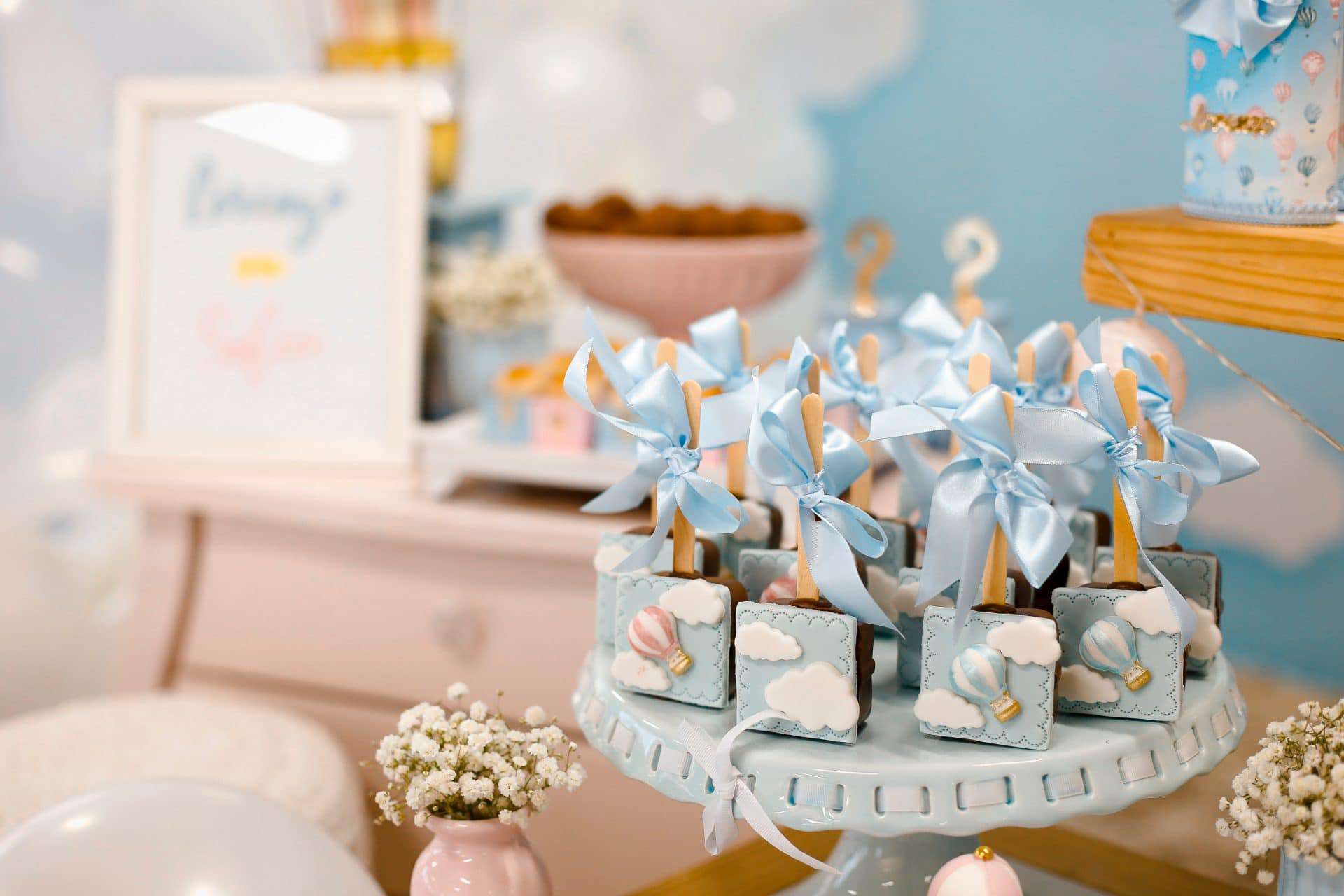 Image via pexels
You should begin with choosing a theme. A theme allows you to bring everything else together. The typical gender reveal follows the format of asking, "boy or girl?" For example, blue or pink is a simple theme you could use. You can then use the theme as a jumping off point for decorations and activities at the party.
Activities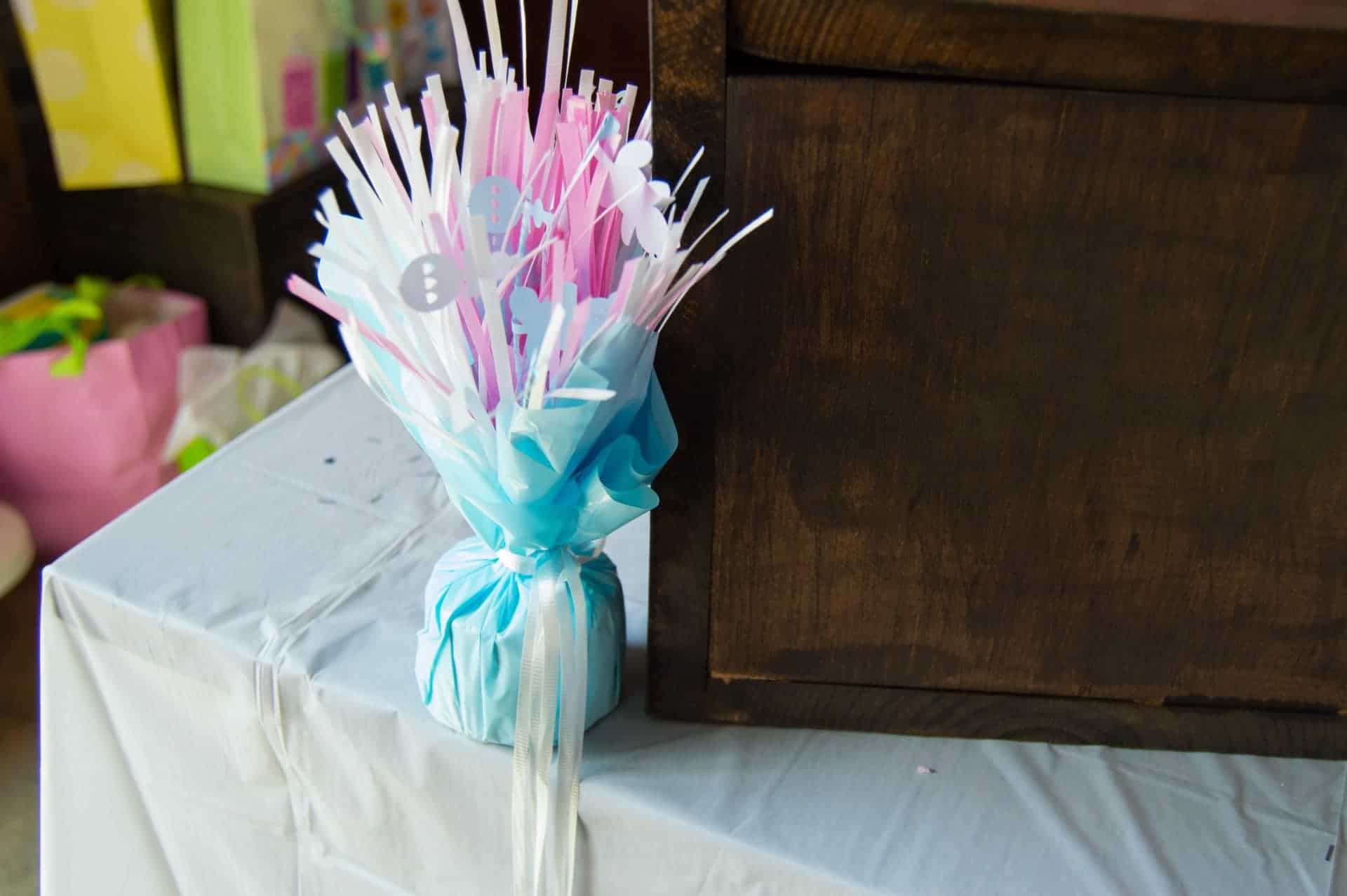 Image via pexels
You can include games, but keep in mind that this type of party is supposed to be very laid back and casual. You don't want it to be too structured. So, keep the games very relaxed. The best games are those where people can participate or not, and if they choose to participate, it is on their own time.
A good example is a vote on what the partygoers think the gender is, such as a board where guests can mark if they think the baby is a boy or a girl. They can make their mark any time before the reveal at their own leisure. Another option is to have everyone talk about old wives tales and record how they relate to the mother-to-be to get a group guess on the gender.
When to have it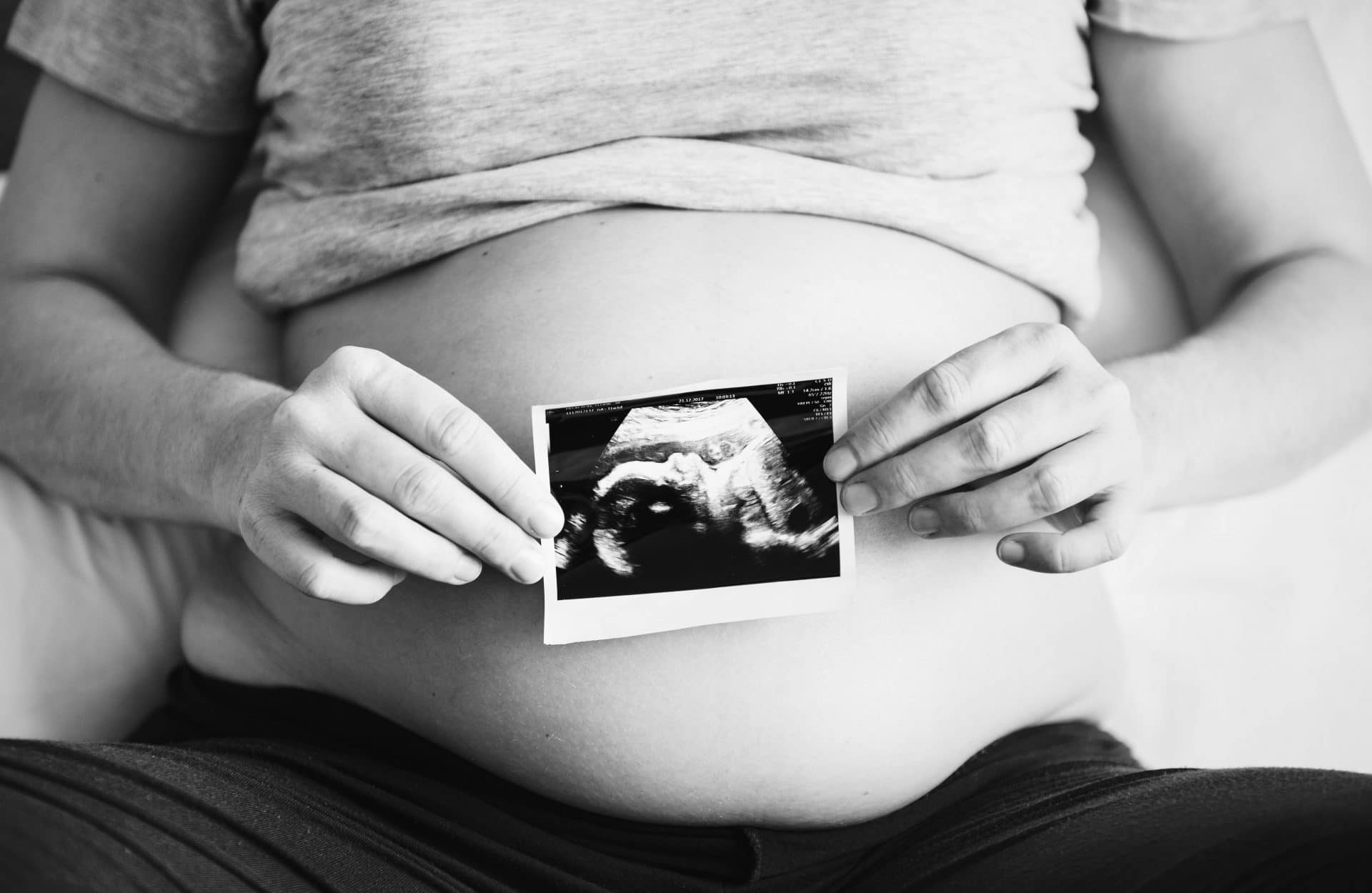 Pampers explains the ultrasound usually occurs around week 20 of the pregnancy, so the party should be around that time. You don't want to wait too long because people will want to know the answer as soon as possible. If you are throwing the party for someone and the mother and father do not know the gender, be aware that they will be very eager to know the gender, so you should start cranking out the gender reveal party ideas to get this thing underway quickly.
Invitations and food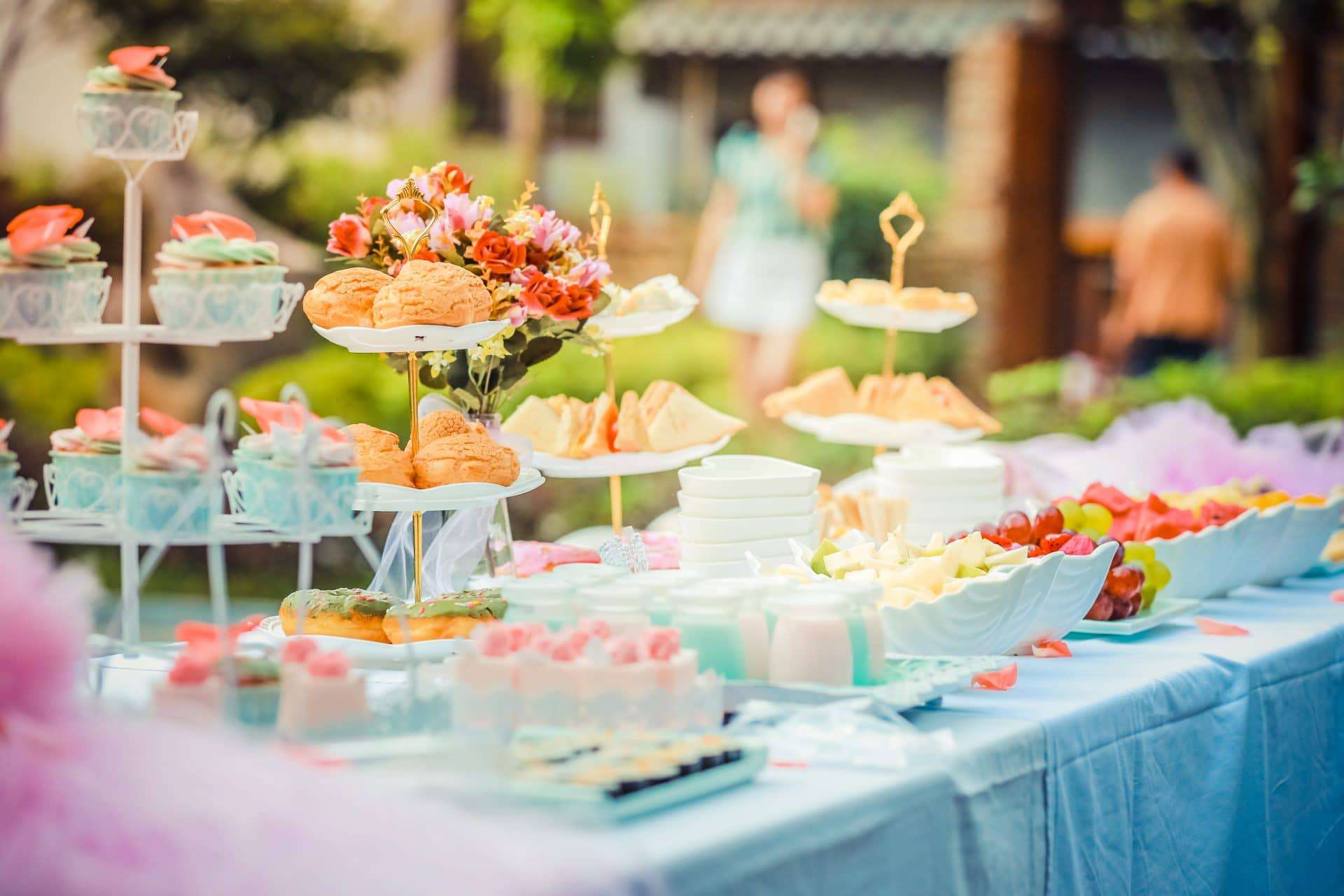 Image via pexels
Once you have the location and time set, you can send invitations. You can keep these casual, too. Many people just email an invite. Make sure to include the party details and any special instructions, such as asking them to wear blue or pink to show their gender vote.
You will also need to start assembling your décor and plan out any food items you will serve. You do not have to do a full meal. Most often gender reveal party ideas involve just finger foods or a simple menu of sandwiches with chips or veggies. There is also usually some type of dessert, such as cake or cupcakes.
The reveal method
[amazon box="B07GNX94MW"]
Above all else, you have to decide on the reveal method. There are many gender reveal party ideas for how to do the actual reveal, and people come up with new ones every day. The key things to keep in mind are that the reveal method needs to be something that is safe and easy. When you reach that key moment of the party, you do not want the reveal method to be too complex so that it leaves people unsure of what gender was revealed or end up with someone getting injured because the reveal method was dangerous.
Most gender reveal party ideas use a reveal method involving a way to produce a color that indicates the gender. For example, you could use a confetti popper that sprays colored confetti. While blue for a boy and pink for a girl are the traditional colors used, some people use other colors. Just be sure that you make it clear to your guests what color corresponds with each gender to avoid confusion.
Also, always make sure you test the reveal method before the party. The last thing you want is a reveal that doesn't work when all the guests are standing there watching.
If you are stuck for an idea, look at various gender party reveal ideas to get some options. The reveal is the biggest part of the party, so you should put a lot of thought into it.
Gender Reveal Party Protocol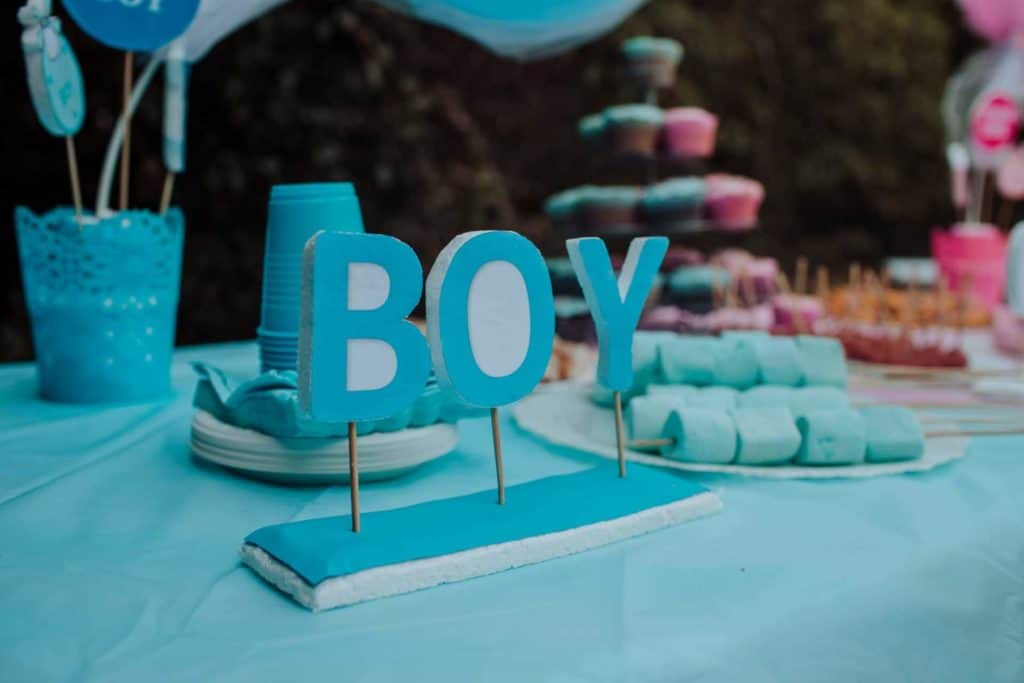 Image via pexels
As you go over your gender reveal party ideas, you also need to keep in mind the typical party protocol. You want to be sure guests understand as well. Bump Reveal reminds that this is not a baby shower, so nobody needs to bring a gift. Sometimes, guests may bring food items, but that depends on your plans. Also, when inviting guests, you should keep it to only close friends and family. Remember, this is a casual party, so make sure you do not get too structured when working on your gender reveal party ideas.
Gender Reveal Party Ideas
[amazon box="B06XHK74FN"]
There are many different gender reveal party ideas from which to choose. The specifics of décor and food often follow the theme, but there are some basic things you want to include. For the décor, you should have at minimum, a welcome sign that greets guests and directs them to the party space, a banner that indicates boy or girl based on the theme, hanging décor that is on theme, and a decorated area where the actual reveal will take place. Here are a few creative gender reveal party ideas you can use to put together your party.
Quarterback or cheerleader
[amazon box="B0755TDGXH"]
The quarterback or cheerleader theme is great if you are a football fan. You can make the theme generic or team specific. The football theme is common, so you should not have trouble finding some general decorations. Do make sure that you represent both sides of the theme, though. You do not want to just have footballs in your décor. Make sure you represent the cheerleader side by including pom poms, megaphones, or other cheerleader-related items. Serve typical tailgate foods to stay on theme, such as hot dogs, and guests can wear their favorite team apparel. A nice touch if the weather allows is hosting the reveal in a grassy area that you paint to look like a football field. For your reveal method, you can use a football made to hold colored powder that breaks when dropped.
Buck or doe
[amazon box="B01A4IG9AM"]
If the parents-to-be are avid hunters, the buck or doe theme can be a perfect match. This theme is one of the gender reveal party ideas that has really become huge. The easiest option is to use camo everywhere. Be sure to represent both genders by having regular and pink camo in your décor. You can serve typical finger foods or even go themed by serving food items made using deer meat, such as sloppy joes. Make things fun by having everyone choose a side and represent their choice by wearing the corresponding camo, or you can provide gender reveal stickers they can put on to represent their choice. A great way to do the reveal is to shoot an arrow at a balloon filled with colored powdered or to shoot paintball guns with blue or pink paintballs at a target.
Pirate or mermaid
[amazon box="B07DS6NR5H"]
If the parents-to-be are more whimsical, they may love the pirate or mermaid theme. As far as gender reveal party ideas go, this one can be much easier to get supplies for because pirates and mermaids are common themes for children's parties. You can also serve sea-related foods, such as shrimp cocktail. For the décor, pirate ships, treasure chests, and seashells make great choices. One cute option for the reveal method is to have the parents open a fake, oversized oyster that reveals a pink or blue pearl. You can set this up by placing the chest or oyster on a bed of sand to play up the theme.
He or she
[amazon box="B07KZ5JV9N"]
The he or she theme provides a basic idea to work from. You can really tailor this to the parents-to-be. This theme lets you get as creative as you want, while also making it super easy to decorate. You also should have no trouble finding decorations as you can just use blue and pink. You can take advantage of all the traditional gender reveal party ideas for décor and food. Hang blue and pink streamers, stick boy or girl toppers on cupcakes and serve some simple sandwiches with a veggie tray and punch. A fun idea for the reveal method is using balloons filled with colored confetti that are popped to rain down on the partygoers.
Bowties or hair bows
[amazon box="B07FV2WY3M"]
This theme is one of the gender reveal party ideas that work great for the more stylish parents-to-be. You want to make good use of the theme everywhere in the party. Pass out bowties and hair bows to guests based on their guess about the gender. Try setting up a spread featuring more elegant food options, such as canapes, finger sandwiches, and petits fours. You can even serve up a bowl of wrapped mints that is on theme showing bowties and hair bows. Use pink and blue throughout as well. One reveal option is to serve everyone a signature drink with a color changing straw that will change color when they begin to drink. That allows everyone to be in on the reveal. Just be sure to keep it coordinated, or someone may ruin the surprise.
Let's Get the Party Started
There are so many gender reveal party ideas out there that it makes putting this type of party together pretty easy. Always start by choosing a good theme that really suits the parents-to-be. This party is about the parents and celebrating their joyous news. So keep that in mind as you choose décor and food items. You also want to involve guests as much as possible. Give them the chance to make their guess at the gender in some way. Finally, make sure that you plan out the reveal method. It is the highlight of the whole party, so it needs to really make an impact. In the end, this casual celebration should be a ton of fun.