*This post may contain affiliate links. As an Amazon Associate we earn from qualifying purchases.
Girls of all ages love to get together and celebrate. But instead of the same old thing, check out some of these great birthday themes for girls. Themed parties make planning a breeze. Once you choose an appropriate scenario, the decorations, food, and activities follow naturally. Birthdays mark significant milestones in any girl's life. So, it's important to celebrate as your daughter grows up, and changes so much along the way.
In fact, when planning and choosing birthday themes for girls, make sure you pick one that's age-appropriate. Your college-aged daughter might think a kiddie dinosaur party is awesomely and ironically cool. But your tween or young teen might get a bit miffed that you still think of her as a little girl.
By age appropriate, we mean that you should make sure the theme is as grown-up as the girl thinks she is. At the same time, avoid anything that might not be appropriate in the eyes of her friends' parents.
And the best part is that many of these themes are multi-purpose. You don't have to limit them to just birthdays. Many of them make fantastic themes for girls' nights, pajama parties, wedding showers, and even the opening hours of a bachelorette party.
Fun Birthday Themes for Girls' Parties
Here are nine themed parties that make a fun get together for girls of all ages. Some are perfect for modifying for a more adult group, too. Others work just as well for a mixed group of children, both boys and girls. Hopefully, some will provide you with some ideas for creating a memorable birthday bash.
1. Tea party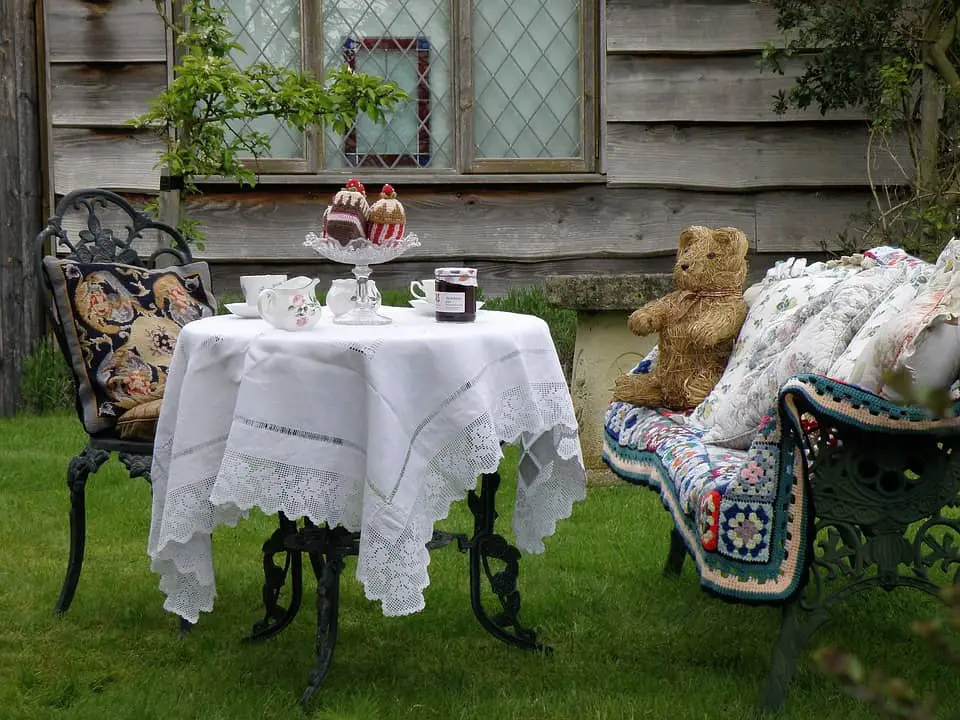 What girl doesn't want to indulge in a fancy high tea party with all the trimmings? Nothing makes you feel quite as proper and pampered as a three-level silver tray of savories, sweets, and scones. A tea party is one of those birthday themes for girls that's a hit for those from 7 to 77.
A traditional English tea has three courses: savory, sweet, and scone. Savory dishes often include small, elegant sandwiches filled with meat salads or vegetables and cream. Keep the age level in mind when choosing food, though. While you and your teenager might enjoy a salmon cream sandwich, your 8-year-old may be skeptical. For that reason, prepare several different types.
[amazon box="B00XEIS9DU"]
Set the tables with lace and fresh flowers and use your best china. Or even your best Chinette. You can go posh or plain with a silver teapot or microwaveable stoneware. Choose several types of tea, from deep black breakfast blends to light and herbal, like chamomile. You can find adorable paper cups that look china cups and saucers with the matching plates. So, you don't need to spend much money on this special occasion.
For a fun activity, you can have your young guests decorate their own paper teacups with stickers. Or hold a tea tasting, so every guest can try out different flavors. Then, send them home with their own teapot party favors to remember the day.
2. Glamping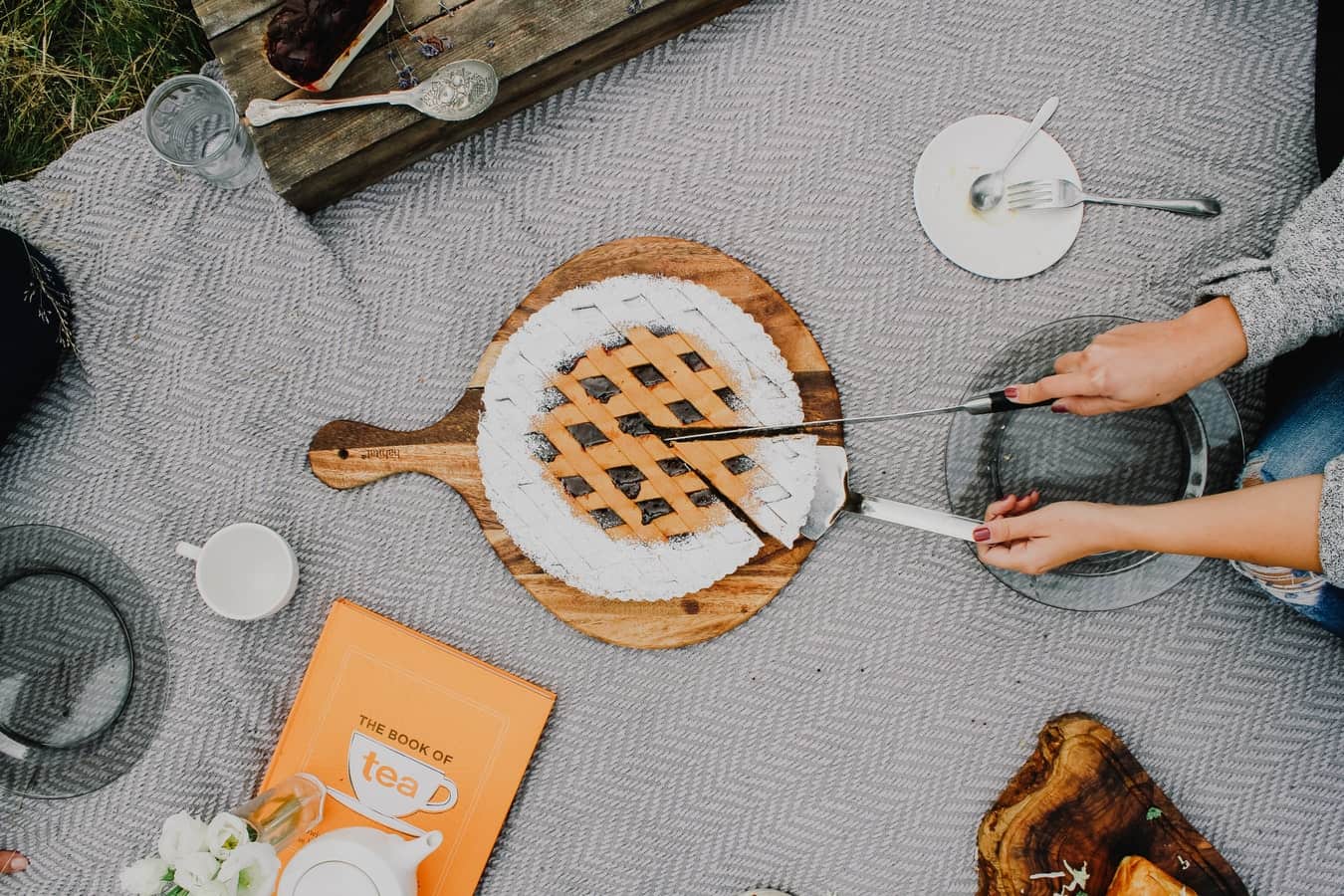 Glamping is just like camping, only nobody has to sleep on the damp ground. And it's one of those birthday themes for girls that can suit a range of friends. But you may need to upscale it quite a lot for older guests. For kids and tweens, glamping in the backyard is just right. They're close to home and all the amenities, while still "roughing it" a bit outdoors.
[amazon box="B01DKU8YG8″]
No much backyard space? No problem! Create tents indoors by hanging some pretty sheets over PVC pole frames. Then, have the guests bring sleeping bags or bedrolls. You can roast hot dogs and marshmallows for s'mores over a disposable barbeque grill. Remember to do this outdoors; never use open flame indoors, especially near children.
For older guests over 18, take a look at the nearby national parks for cabin rentals. Depending on the location and how rustic the facility, you'll find somewhere sweet to spend the weekend with the girls.
3. Spa party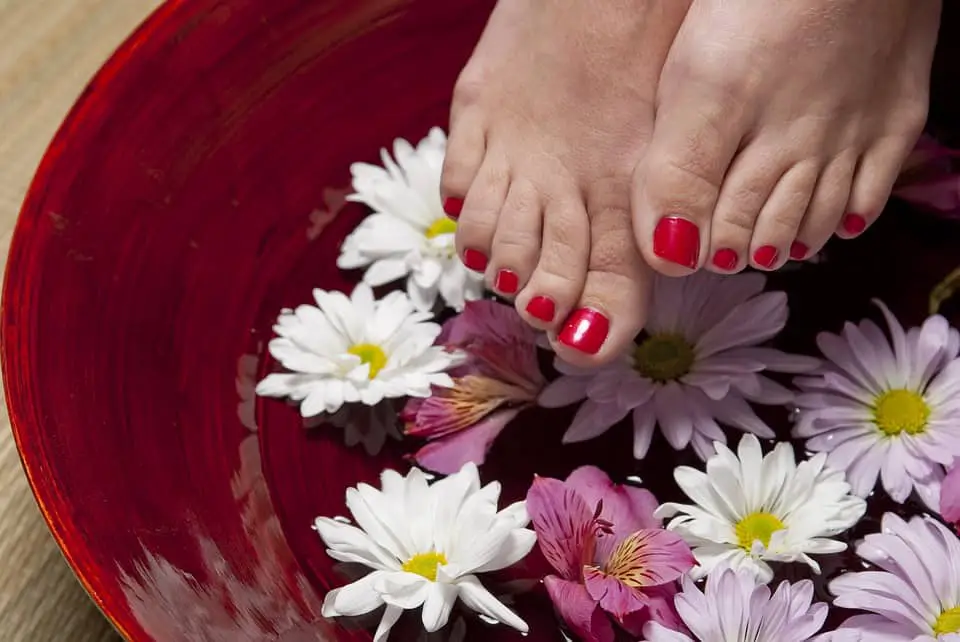 This is another one of those super birthday themes for girls of all ages. For teens and adults, a spa party is the perfect way to kick off prom season and makes a great get together for wedding attendants. For little girls, stick to healthy activities that emphasize fitness. Games like track races, soccer goal competitions, and obstacle courses at the local park will get them excited about sports and being active. Afterward, they can make up their own nutritious smoothies under supervision with a selection of kid-friendly fruits and other ingredients. Let them mix and match and create their own recipes. And of course, you can find fun child-safe party favors for manicures and creating hairstyles.
[amazon box="B01FDT4F9E"]
4. Garden Party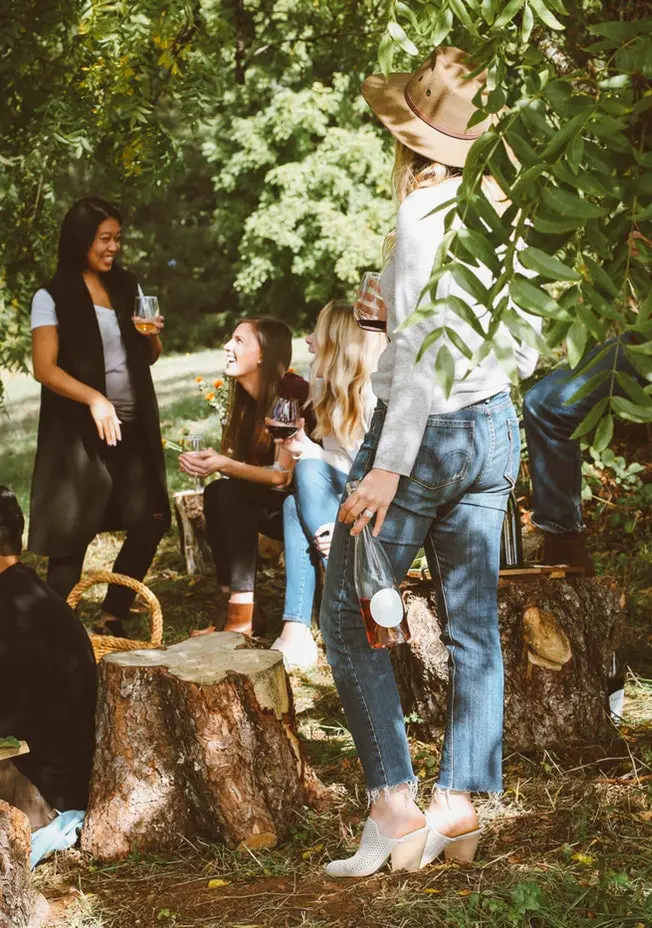 Many girls both young and old love garden parties, but some like to really get their hands dirty. You can throw an outdoor lunch with fancy cakes if you want. But you can also let your guest do some gardening at the garden party. A simple picnic makes a great menu, with sandwiches and fizzy drinks. The activities are the focus for this alternative take on a girls' garden party. If you have a flower garden, spend time showing them how to cut flowers, and then let them make their own bouquets and arrangements.
[amazon box="B01AJXSFEK"]
How about having them decorate their own inexpensive terra cotta pots with paint and fake gems. You can even buy low-cost annual flower seedlings from your local home store that they can plant to take home with them. Some of the easiest to care for include marigolds, pansies, and petunias.
Other fun activities can include making a bee hotel or decorating their own straw gardening hats with ribbons and silk flowers.
5. Craft Party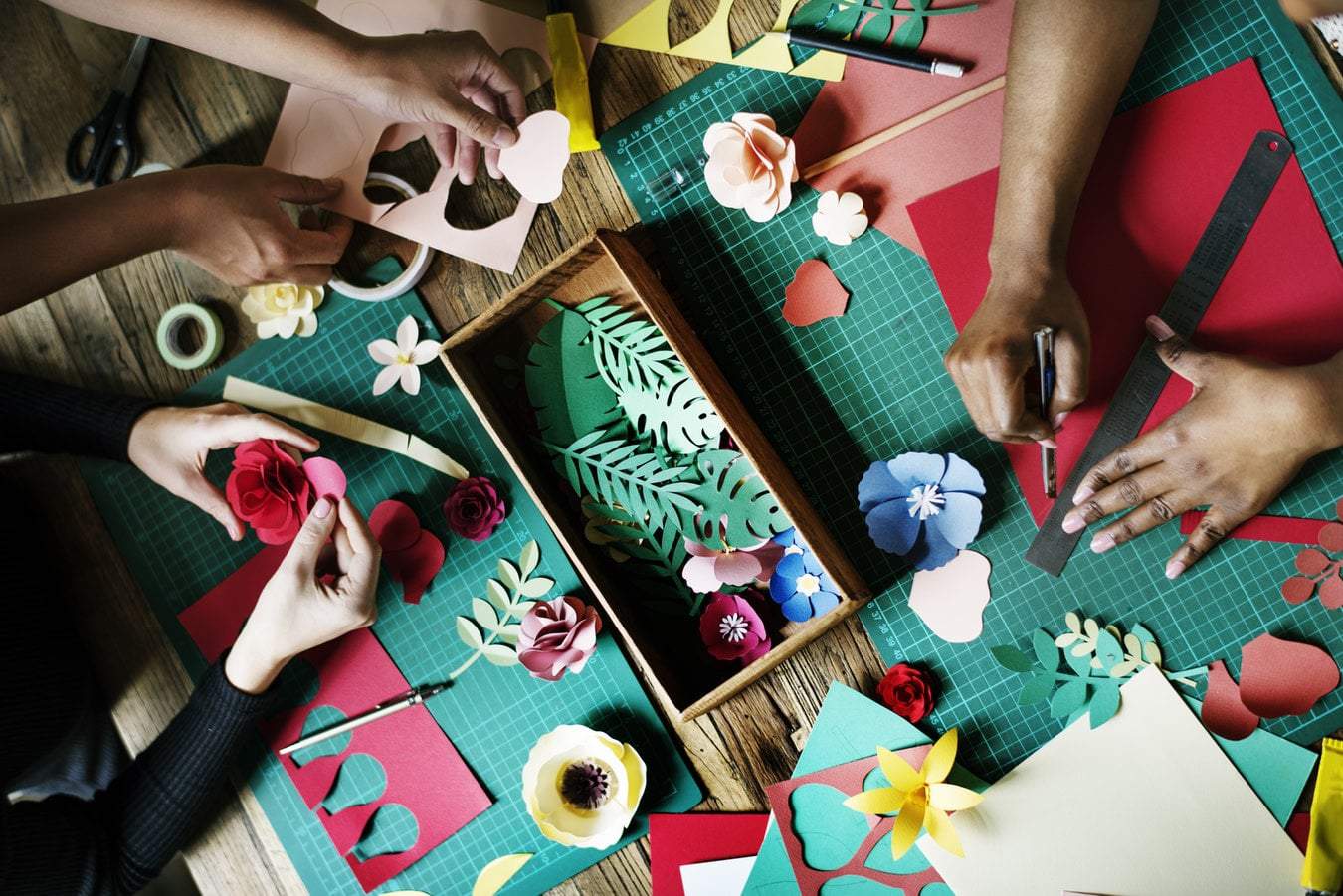 Speaking of crafts, choosing a project that everyone can work on together inspires several ideas for birthday themes for girls. You can select a craft that involves sewing, cutting, or even baking, depending on the age and skill levels of the guest.
[amazon box="B00AKO2RYI"]
For a super easy project that most kids can accomplish, provide the materials for a small hand loom. Then, an adult or older child can sew all the finished squares together to make a decorative table cover. Although it may be a nice gift for the birthday girl, consider the age of the children involved. It may be a better idea to suggest giving it to a favorite teacher, instead.
One fun activity for birthday themes for girls involves cake and cookie decorating parties. Although not all girls like to bake, it may appeal to more than you think when it means they can devour the sweet results in the end. For little kids, stick to cupcakes or cookies they can call their own. And make sure each has their own "chef's apron," because food coloring can stain.
6. Rockstar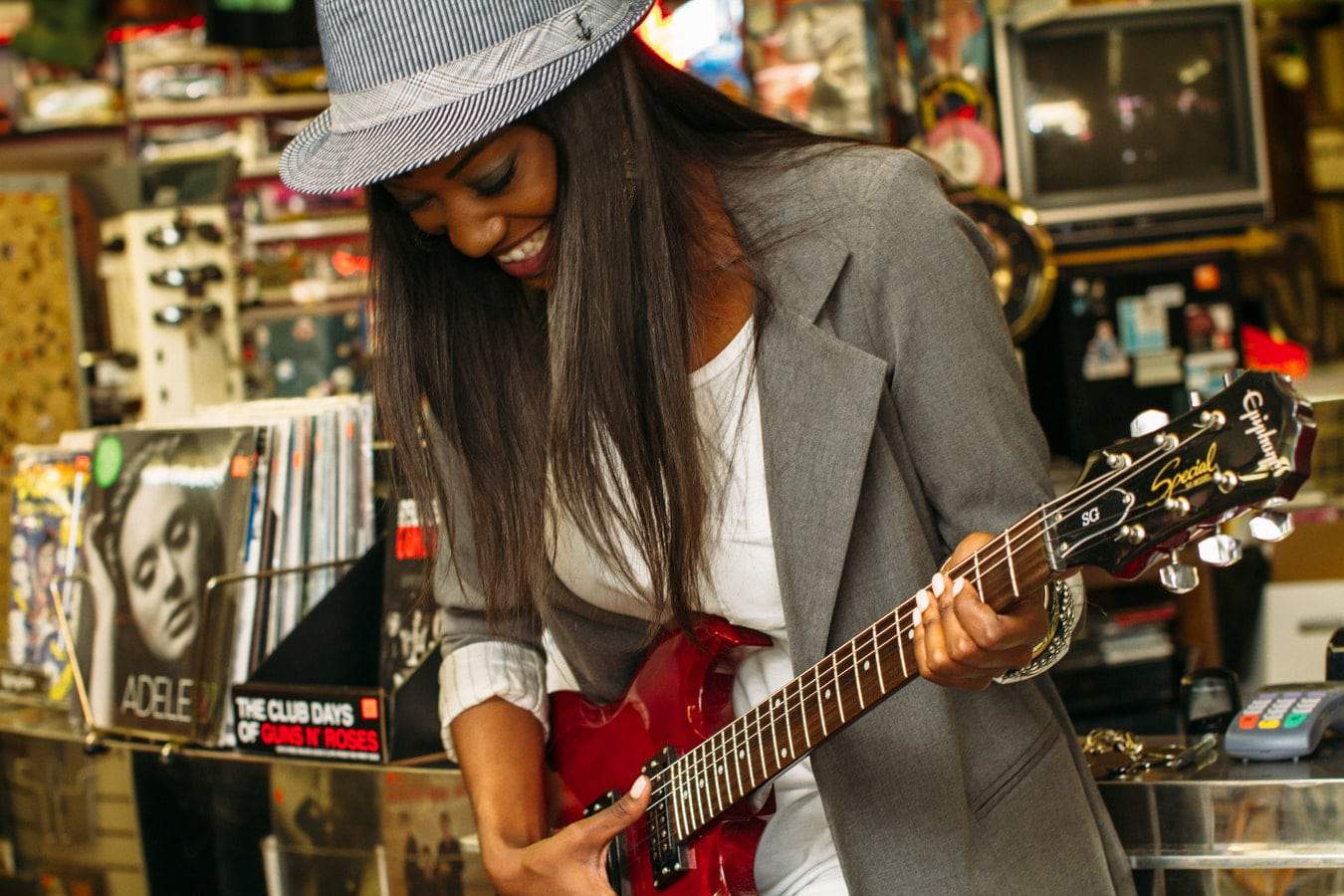 Everyone knows that girls can rock, too. It doesn't matter whether the birthday girl worships Joan Jett, Beyonce, or Taylor Swift, she should feel like a star on her special day. And so should all of her guests.
Rig up a stage in the party venue. You can use a discarded pallet with plywood to add height. Hang an inexpensive stage backdrop in the back. Then, set up Rock Band, Guitar Hero, or a karaoke machine. You can also host a game of "Name That Tune," with music-themed prizes. Just remember the age range of your guests when choosing the songs.
[amazon box="B00M3FAFW8″]
Make party invitations that look like concert tickets, and serve snacks on old vinyl record albums. (You find them cheap from your local charity thrift store.) You'll also find cool rock and roll style party favors like inflatable instruments and microphones from the dollar store.
Fun activities can include letting the girls get their glam on before posing on the stage with an instrument or mic stand for their photo shoot. You can also take videos of each during her karaoke solo to send along with the birthday girl's thank you notes later.
7. Gamer's party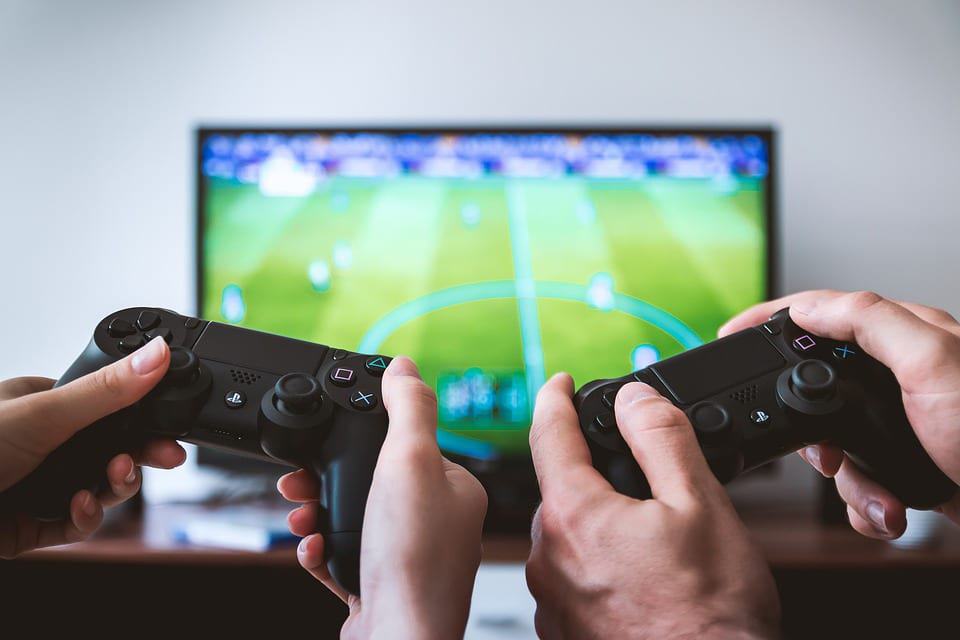 Girls got game. This is one of those birthday themes for girls that doesn't seem obvious. If the birthday girl loves video games, set up the family console and hold a tournament. Choose easy games to speed up the tournament or for younger players. Tables with board games will keep other guests engaged while waiting for their turn at the controller. You can even find card games that match the video game franchises.
[amazon box="B01881GY98″]
Base decorations and party favors on the birthday girl's favorite video game. Teens can bring their laptops to play online games together. The best part is that after they've won the battle, everyone can get together for a celebratory feast instead of rushing to finish their homework. Other activities for a gamer party that don't actually involve looking at a screen can include LEGO art and Perler crafts the kids can take home with them.
Gaming can be a fun theme for adults, too, especially if you choose retro games from the early days of video games. You can even serve retro treats from their childhood.
8. Book party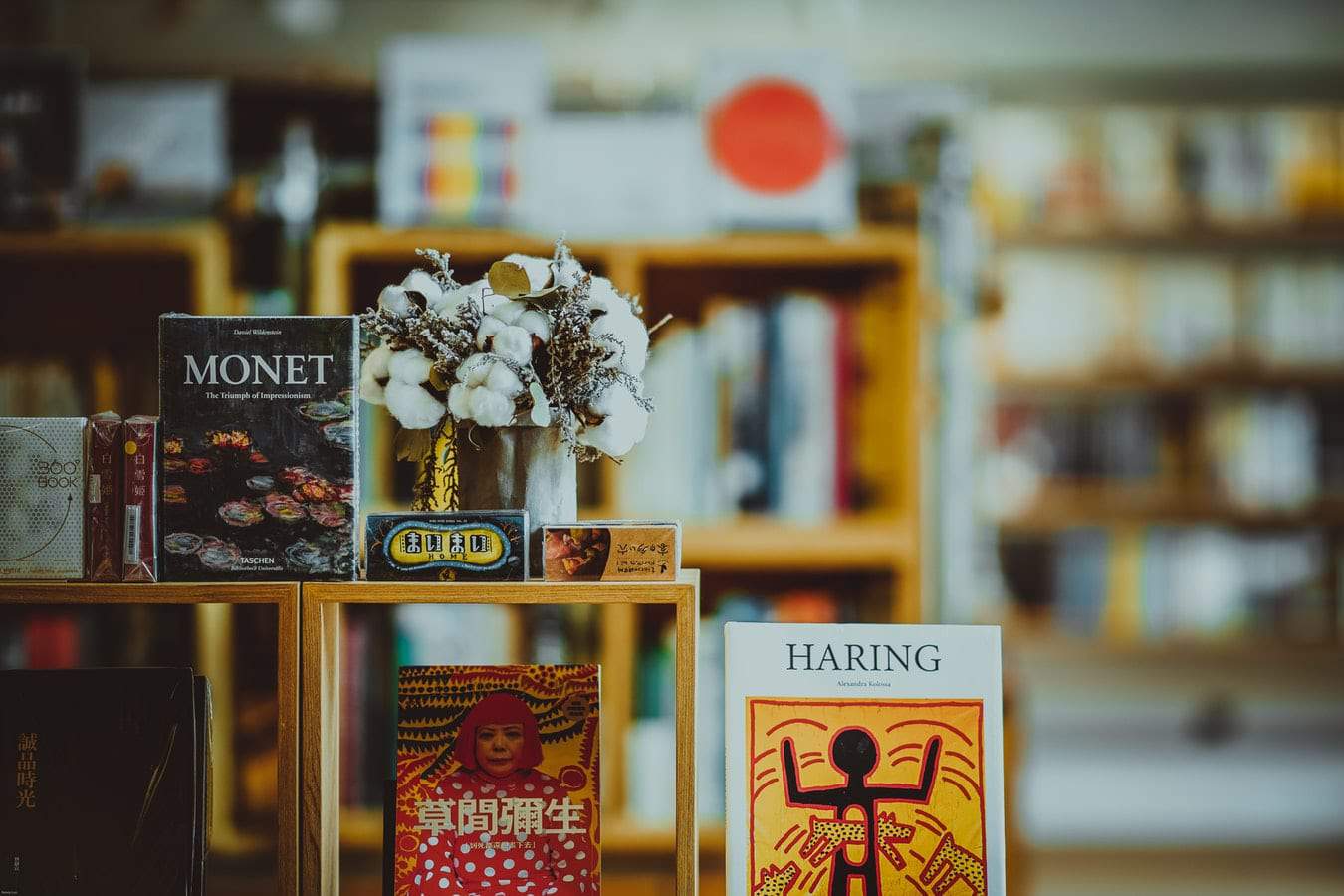 Does the birthday girl have a favorite book series or franchise? Did she drag you to the local bookstore at midnight when the new installment of Harry Potter or The Hunger Games was released? Does she hold her hand out for allowance whenever John Green releases yet another tragic teen love story?
So, many girls love to read, and some even love to write. Why not host a book party? You don't have to wait for the next big young adult blockbuster to arrive. Base the party on the birthday girl's favorite author or series. Whether she loves Victoria Aveyard, J.K. Rowling, or Maureen Johnson, the possibilities are endless.
You can even choose one series and base the party in that book's world. Does she love the Hunger Games? Split the guests into "districts" and hold mock battles. Make sure to prepare a real feast after the winner is declared. They don't call it the Hunger Games for nothing.
For little kids, you can even set up a book creation station. Supply plenty of paper, pencils, and coloring markers so kids can write, illustrate, and staple together their own tales of adventure.
For older tweens and teens, purchase a stack of blank books they can fill during the party and take home as a souvenir. Take plenty of pictures to print and send later with the thank you cards so they can add them to their book as a memento of the event.
9. Fashion party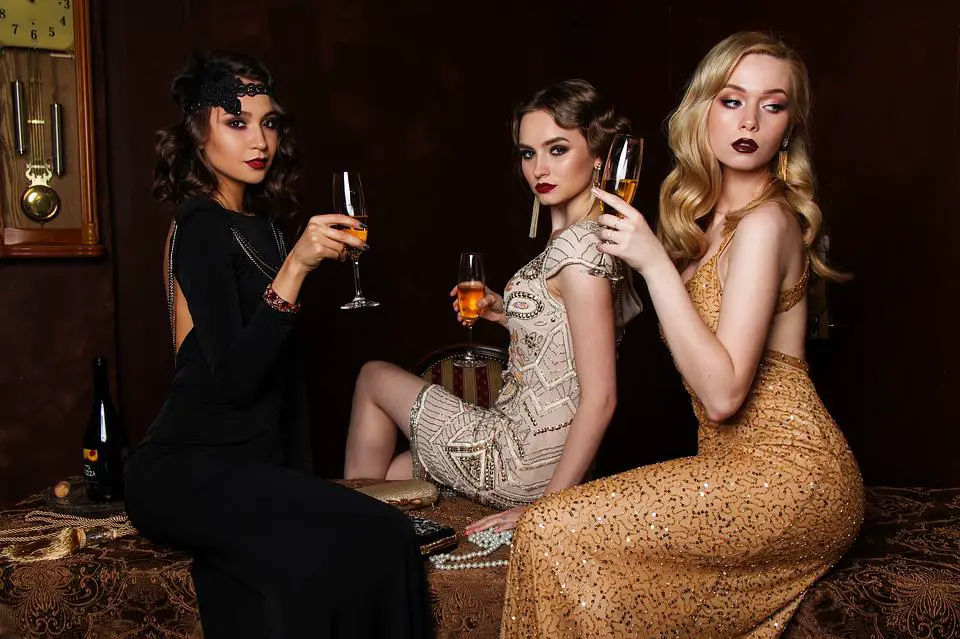 The art of Fashion design is a form of self-expression, and it can even reach levels of art. Fashion shows are one of the most popular birthday themes for girls' parties, but they don't have to be just about the latest trends.
You'll have to do a lot of collecting for the fashion show. Round up old, outdated, and outgrown clothes from other adults. (You can donate them to charity after the party.) Or raid the local thrift store.
Choose garments from several eras and several sizes if possible. In this case, it's better to go too big than too small. Young children will have an easier time putting on baggy clothes. And older tweens and teens don't need to be confronted with body size issues at a birthday party.
It doesn't have to just be all about high fashion. With a wide selection of props, you can have competitions for the best punk outfit, best Western outfit, or even the ugliest ensemble. Or have guests choose outfits for each other.
For a No-Sew Challenge, stuff bags full of sheets, leftover fabrics, belts, accessories, and scarves. Try to divvy them up equally so there's plenty in each bag. Then, have each guest create their own outfit out of the remnants and trims in the bags without sewing anything together.
You can have a vote for the best outfit and award a prize after they do their turn on the catwalk. For a bit of hilarity, have them race in their outfits and award a prize to the one whose outfit best survives an ad-hoc obstacle course.
The Best Birthday Themes for Girls
While you may have considered ballerina parties or yet another Disney Princess do, the best theme to choose is one that fits the birthday girl. Little girls rarely hold back when asked to talk about their favorite things. And for younger children, keeping them busy is the best path to birthday party success.
Older girls may be more shy about their interests. You may have to do a little non-invasive parental snooping. But it's not too hard to figure out what they love by checking their Netflix playlist or bedroom décor.
The important is to focus on the fun while giving your guests lasting memories. Young people rarely get a chance to get away from their everyday life; there's no vacation from being a kid. Create an experience that takes them outside of their mundane world, and your party is sure to be a hit.