*This post may contain affiliate links. As an Amazon Associate we earn from qualifying purchases.
A baby shower is a perfect way to celebrate and support a growing family. The guests will have a chance to pitch in as the mother-to-be prepares for her bundle of joy. It's a crucial event because it often will be a huge financial help for mom and dad. The chances are they're already going a little crazy getting prepared for their adorable baby girl and all the sleepless nights ahead. As you probably know, babies are expensive! For example, a newborn can go through 320 diapers in one month. Plus, they are extra expensive right before they arrive because you need to get all the essentials ready. That is where you come in with some baby shower magic and excellent guests. Lucky for you, coming up with baby shower ideas for girls is easy and fun.
Don't get me wrong, planning a baby shower for a little boy is equally fun. But they are two completely different experiences. Preparing baby shower ideas for girls requires different themes, girly desserts, and downright precious decorations.
Tips When Coming Up with Baby Shower Ideas for Girls
The whole idea of the baby shower is to bless the mother-to-be. The focus is entirely on her and getting her ready for her newborn. There are a few tips we want to give you before you get started with anything else. Coming up with themes, decorations, and games might be the fun part. First, you need to know when and where you plan to throw this shindig.
Timeline to follow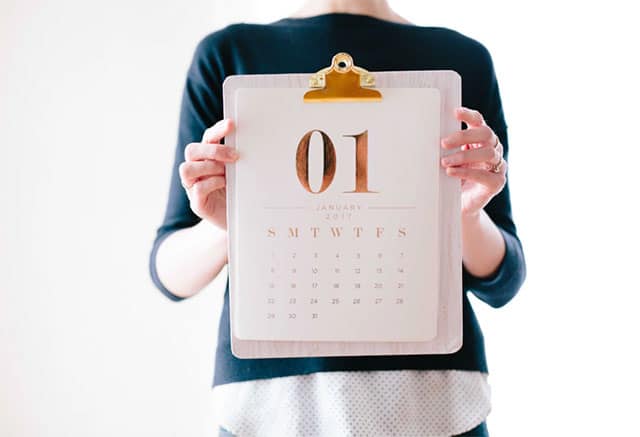 Image source: Unsplash
First of all, we need to establish a baby shower timeline. Babies might have due dates, but that can change quickly if she decides to make an early entrance into the world. The first thing you need to do is make sure the shower date is set about four to six weeks before the baby is set to arrive. Shooting for six weeks before the due date is the safest option.
That means you should ideally start planning the shower at least three or four months ahead of time. You need to give yourself time to order invitations and send them out about six weeks before the baby shower. Sending out the invitations as early as possible is crucial. If people don't know about the party until two weeks beforehand, there is a good chance that they won't be able to come. Make sure you give everyone plenty of time. Keep in mind that the more guests you have, the more gifts she will receive. That will be an enormous help for the expecting parents!
Guest list and venue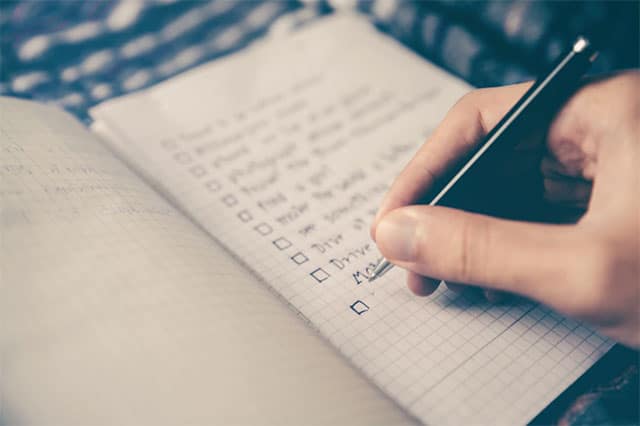 Image source: Unsplash
If you expect a smaller crowd of about 10 to 20 people, you could consider holding the event in someone's home. It all depends on the size of the house and the seating available. If you are expecting more than 20, I would highly recommend booking a venue.
Which venue you select depends on the tone of the event. If the expecting mother is pretty laid back and there isn't much money to throw around, you could consider a fire hall. It might not sound elegant, but they are usually perfect for small events like these.
If you are determined to have a classier event, consider a tea house, a cafe, a restaurant with a private party room, banquet hall, or a garden. It all depends on what is available near you and within your budget. With a little research, you might find that there are more options than you initially thought.
Don't forget the tiny details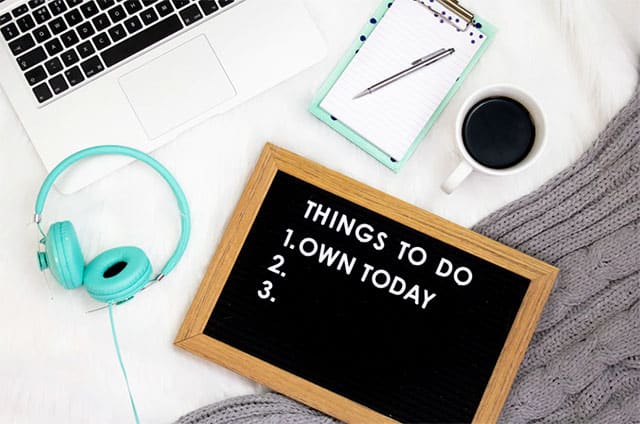 Image source: Unsplash
When coming up with the baby shower ideas for girls, we tend to focus on making everything as cute as can be. But there are a few little details that might slip through the cracks if we aren't paying attention.
Photographer
You don't need to worry about hiring a professional photographer, but you will want to give someone the job. If you have a good camera or know someone with their own, designate one of your friends as the photographer. It's so much fun to come up with baby shower ideas for girls, but the event usually only lasts a few hours and will go by in a blur. The mother-to-be will want pictures. You could even make her a photo book to commemorate the party.
Gift registry
The expecting mother will probably be on top of this as soon as she finds out she has a bun in the oven. However, you will need to find out where she is registered so you can add it to the invitations. You might even want to check out the list if she is a new mother and give some helpful suggestions if she missed anything crucial.
A registry is a perfect way to let everyone attending the shower know what she needs. Hopefully, this will help keep her from getting the same gifts over and over. Plus, she will probably have a few specifics in mind when it comes to strollers, car seats, and other high dollar items.
These days, it's easy to make a gift registry all of your guests can access on Amazon.
Is it a surprise?
Half the fun for some people is throwing a surprise shower. The chances are, she will probably see it coming since it has to happen during a strict time frame. Even still, it's a fun idea. However, if you are planning a surprise baby shower, you need to let people know on their invitations. Otherwise, they might ask her about the details and ruin the surprise.
If you are planning a surprise baby shower, you will also have to figure out who is in charge of getting her there. It's easier to make it a surprise if it is at a public place. You get bonus points if she has never been there. Then she won't be expecting a thing and probably won't recognize any familiar vehicles in the parking lot.
Keep the expecting mother in mind while planning
When coming up with baby shower ideas for girls, keep the mother in mind while you're planning. Pick a theme she would like, only invite people she will be excited to see, and make the whole event about her.
Also, remember that the whole event is supposed to be full of lighthearted fun. Once the party is in motion, don't stress out about the little things. My mother-in-law tends to get a little too stressed out if things aren't running smoothly. That made my bridal shower a solid mix of fun and stress. You definitely want to avoid that at a baby shower because it's supposed to be fun and exciting. Don't put the mother on the spot if you know she's uncomfortable. Don't even make her open gifts in front of everyone if that will make her anxious.
Baby Shower Ideas for Girls with Adorable Themes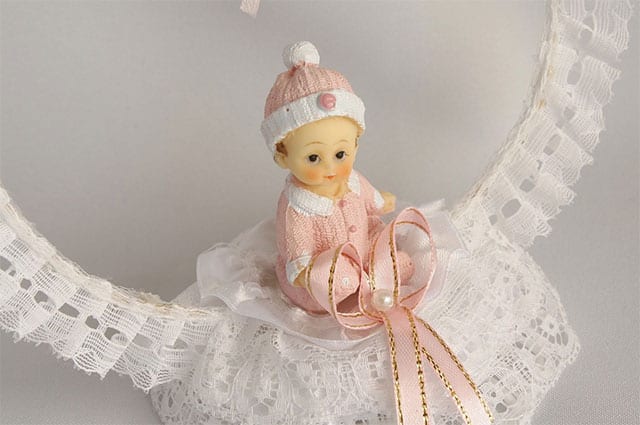 Image source: Pixabay
Half the fun of coming up with baby shower ideas for girls is the fact that you can pick the cutest themes. Pretty much anything that counts as adorable or classy can make a good theme. You know the expecting mother best, so you will want to pick something she would appreciate. Get creative, have fun, and keep it straightforward. Complicated themes might be hard to execute.
A book theme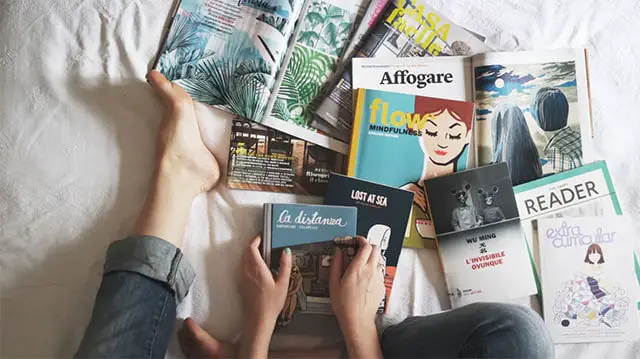 Image source: Unsplash
If the mother-to-be loves books, what would be a better way to celebrate than with a book themed baby shower? There are so many great books that have been used as the central theme for baby showers, such as Winnie the Pooh, The Hungry Caterpillar, or Goodnight Moon. But why stop there? Combine as many as you want for a delightful shower. There are gorgeous invitations and decorations that you can make or print at home.
There are even some great ideas for using stacks of books as centerpieces and making food to match. You can also add a request with the invitations to ask guests to bring a children's book instead of a card. Just make sure to add a bunch of books to the registry.
[amazon box="B07H7TXHTH,B008QOP27I," grid="2″]
Floral theme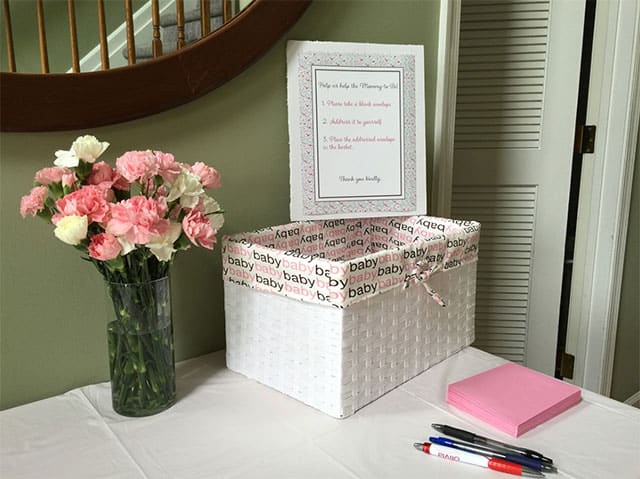 Image source: Pixabay
There is an incredible array of floral-themed baby shower ideas for girls. Plus, it's almost impossible for a venue to look anything but beautiful when decked out in flowers. You can save money by having the baby shower in someone's home or a fire hall, and this might be the perfect theme to make a basic venue look extravagant. Consider a flower wreath cake, floral decorations, and garlands. It's easy to find wholesale flowers to save extra money while still going the distance. Invitations will also be incredibly easy to find for this theme.
[amazon box="B07CJWD82R,B06Y589D13," grid="2″]
Tea party theme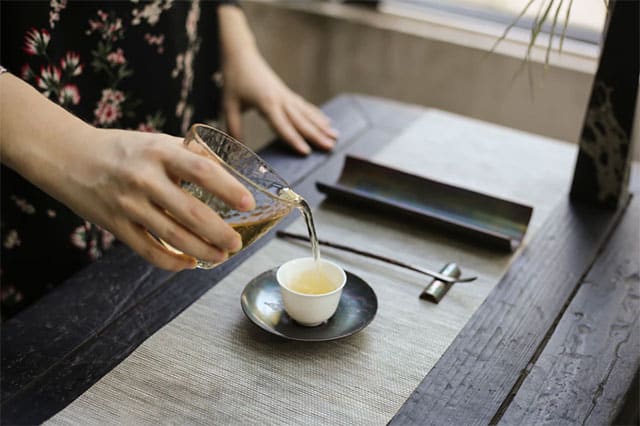 Image source: Unsplash
We had my sister's baby shower in a local tea house, and it was fantastic. If you can find a tea house near you, it is one of the best baby shower ideas for girls. It might even make things a little easier for you because the tea house will probably take care of many details. Food, tea, and the tables are prepared for you, so it cuts out much of the work. Keep in mind that most places will have limited seating, so you will need to check their availability.
Throwing a tea party yourself would be pretty straightforward as well. Every woman I know seems to have a tea set sitting untouched in a china cabinet, myself included. So ask around, and you might be pleasantly surprised by the resources available to you. Then all you need to do is add some teacup flower arrangements, pick up your tea supplies, and do a little extra decorating.
[amazon box="B0062JSYEW,B007FRJ3M2," grid="2″]
Party Favors
Party favors are an essential part of any baby shower. Clever little party favors are a great addition to your list of baby shower ideas for girls. Remember to keep it simple. They can also win prizes during the games, and the goal is to focus on the new mom. So you don't have to go above and beyond to find-over-the top gifts for your guests.
Simple baby shower favors:
Baby is blooming seed packs

Loofah and bath salts transformed into a cupcake

"Soon to pop" popcorn bags

DIY sugar scrubs labeled "from my shower to yours"
While these are some cute ideas, you can keep it even simpler by getting them hand soaps or candles. It depends on how much time you have to put the favors together, as well as what fits the budget and what most people will enjoy.
[amazon box="B06VSG4W5B,B073HGXXL8," grid="2″]
Keep the food simple
Food and beverages also depend on your budget and venue. Picnic-style food is always a great option. However, if you rented a venue, food might be included. Remember to double-check and get the details.
When making a menu that fits with your baby shower ideas for girls, you can be extremely flexible. Desserts are easily dolled up with decorations and pink icing. But the food, in general, can be easy. Since this will probably be a relatively short morning or afternoon event, you won't need to worry about entrees as much as snacks and appetizers. There are great ideas online. One of the most popular baby shower ideas for girls is a morning shower. That's because it is so easy to serve brunch food in a buffet style while still keeping it classy.
Fun Baby Shower Activities
When whipping together some baby shower ideas for girls, make sure to include fun games. There are always the go-to shower games like the purse game, guess how big the momma's belly is, or baby mad libs. Feel free to get creative and have a little fun with it. At my sister's baby shower, I made a baby version of Family Feud, and the Price is Right for baby products, which was a lot of fun. You could also consider playing "guess the baby food" or a dress the babydoll relay race.
But the best activity of all is the diaper raffle. It's a massive help for the mom because she will make out like a bandit with a mountain of diapers. The whole point is for everyone to bring diapers for the expecting mother. The more they bring, the more raffle tickets they get. At some point during the baby shower, you will pick the winning ticket and hand out a great prize. Make it worth their effort with a spa kit or sought-after gift card.
[amazon box="B01M4LX350,B07FSD7RMY," grid="2″]
Baby Shower Ideas for Girls: It Isn't as Hard as It Looks
Coming up with baby shower ideas for girls is easier than ever. There are so many options already out there to explore. If you do a little research and narrow down a theme, everything is cake. Apart from that, the most critical part is getting the date set and the invitations out. The food and decorations depend on the venue because some places provide everything you need.
Make sure to focus on the stars of the show. Namely, the mom and her bundle of joy. So make sure to get her favorite people together and have fun blessing her with great gifts and a good time. Don't stress out because this little party will only go on for a few hours. Have fun with planning and get some help if you need it. This new mom is in for a beautiful party!
If you have any baby shower tips, themes, games, or anything else, we would love to hear about it in the comment section below!