*This post may contain affiliate links. As an Amazon Associate we earn from qualifying purchases.
A 21st birthday party is a momentous occasion. If you're organizing one for someone else, you'll want to make it an event to remember. A fantastic way to plan this big event is by choosing from all the fantastic 21st birthday party themes. Whether it's a neon rave, a tropical luau, or a glamorous casino night, the right theme can take an ordinary party and elevate it to the extraordinary.
In addition to choosing the right theme, planning and timing are essential to your 21st birthday party success. If you're struggling for inspiration, we have several ideas for fun, memorable, and surprisingly easy 21st birthday party themes.
Why 21st Birthday Party Themes Can Be Tricky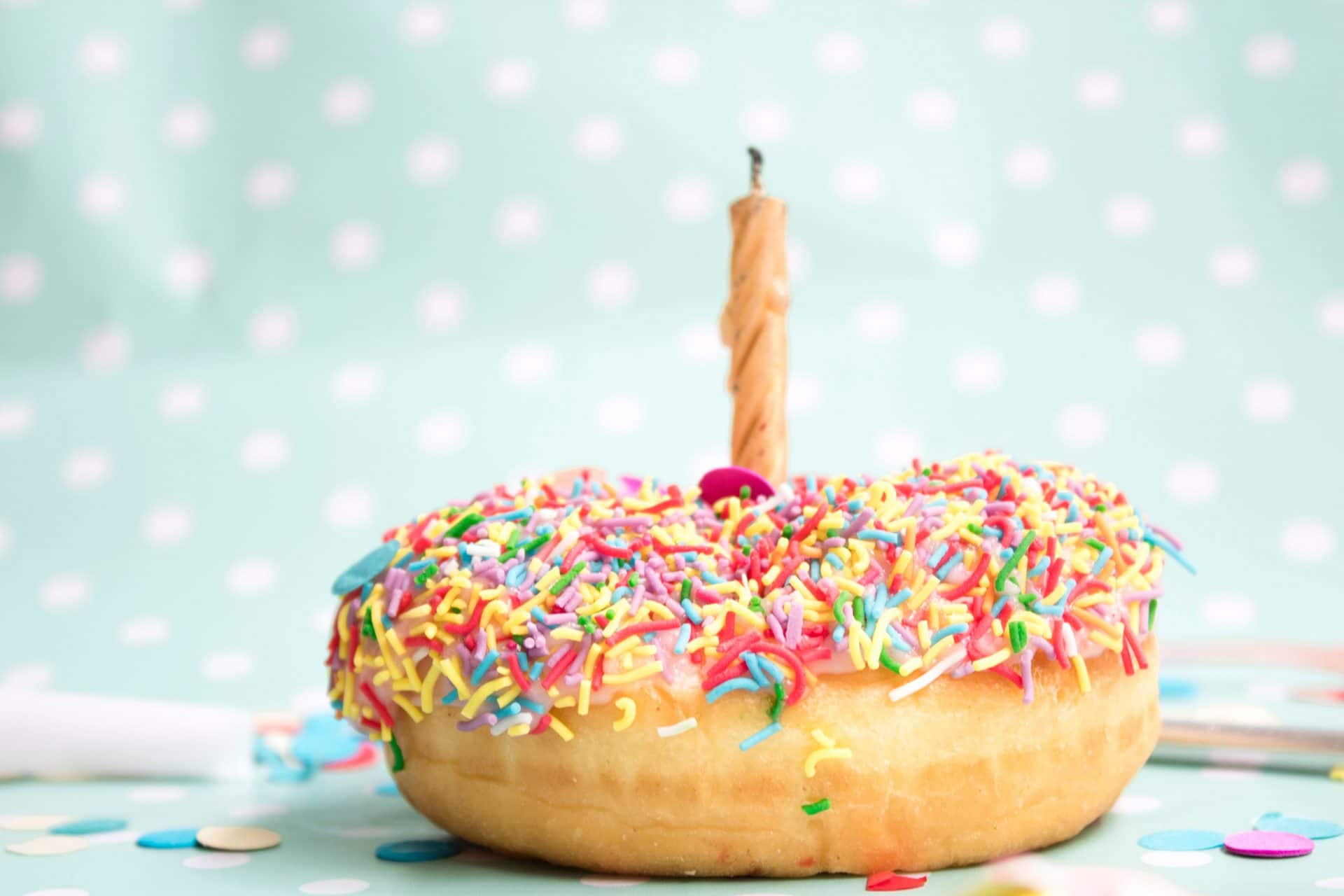 image source: www.unsplash.com
If you do decide to go with a themed 21st birthday party, there are a few ways to ensure you get it right. The first is choosing a theme that is fitting and appropriate. You want it to seem personal to the birthday boy or girl, and not just something you've plucked out of thin air.You don't have to spend a lot of money to create a great themed party. Success is all about knowing your audience — and working smarter, not harder.
What types of themes are appropriate?
A 21st birthday is a real milestone. Playing on this milestone can lead to excellent theme ideas. Anything that reflects on their age and newfound full adulthood will be fun. You can also tailor your theme to the birthday boy or girl specifically. Think of their hobbies, their favorite things, or anything particularly unique or special about them for theme inspiration. That said, there's absolutely nothing wrong with generic themes, so long as you do them right. Just make sure to put in the work regarding planning, and any of our 21st birthday party themes should work well.
How close should you follow your party theme?
Although planning a party can be extremely stressful, it's important to remember that it should be fun too. If you're overly concerned about anything spoiling your theme, you may well end up spoiling the party yourself. A good rule of thumb is to control what you can but to take a more relaxed approach when it comes to things outside of your control.
Set up and Execution
Some of the 21st birthday party themes on our list require a lot in the way of equipment and decoration. Others can be pretty low-key and easier to pull off. You need to be realistic about the time, effort, and money you can reasonably put in. Trying to do more than you really can manage may lead to a half-baked party. You can go as all-out or as casual as you like, so don't stress.The best 21st birthday party themes are ones that run throughout all aspects of the party. The main factors to consider are decorations, food, drink, entertainment, and clothing. If you show foresight for each of these categories, you'll have a successful party, no matter which theme you choose.
Budget Concerns
Before you begin planning your party, you must consider your budget. Some of 21st birthday party themes can be quite expensive to pull off, while others can be done on the cheap. Being honest with yourself about what you can spend can massively help you choose the most suitable option. By selecting a theme that is within your budget, you are much more likely to have a well-thought-through and exceptionally planned party.
How We Reviewed?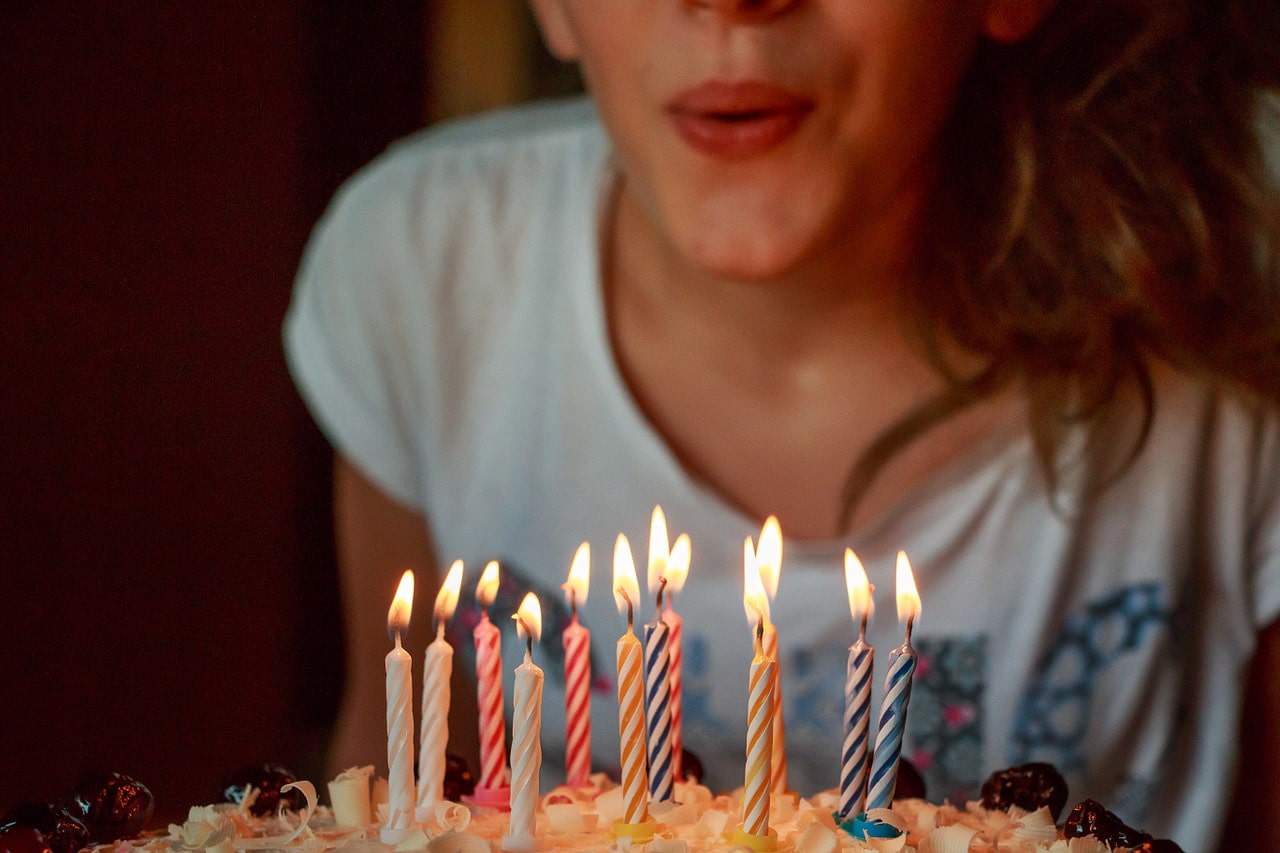 Image from Pixabay
We've chosen nine 21st birthday party themes that suit a range of budgets and tastes. While any of these themes should suit any 21st birthday party, some will be more suited to you than others. For each of our 21st birthday party themes, we've included pros and cons, plus a buying guide section. Here you'll find a few items to get the ball rolling with each of these themes. Where possible, we've included buying links for some of these products to help make your party shopping easier.
Our Guide to the 7 Best 21st birthday Party Themes
We've selected seven 21st birthday party themes which we think have a fairly universal appeal. You can interpret our guide as closely or as loosely as you like, whether you just use our ideas as inspiration or purchase exclusively based on our shopping links.
Casino Party
This theme is a classic in terms of 21st birthday party themes. In many places, a person has to be 21 years old in order to gamble. A casino birthday party celebrates this graduation to adulthood.
[amazon box= "B003HCZQIY,B01JT1B5RW,B01KN9YN50," grid="3″]
This is a theme that may require help from a professional party planner, particularly if you want to hire expensive decorative items. You may find a party rental locally that specializes in casino parties. However, there are some items you can purchase yourself. The Casino Night 13 Piece Balloon Set is a great place to start.
Pros
This theme can really add structure to a party

Helps you decide on both décor and entertainment

Guests don't have to worry about costumes 
Cons
Masked ball
[amazon box="B077HPH6X1″]
A masked ball is a very glamorous option regarding 21st birthday party themes. The décor is less important than the costume aspect, so don't forget to inform your guests in plenty of time so they can make or acquire appropriate costumes.
A masked ball is nothing without masks – and there are many great options available on Amazon. We recommend the Zheng​​ya Masquerade Metal Eyemask, which is as glamorous as it is mysterious.
Pros
Encourage all your guests to get involved

Guaranteed to make your 21st birthday party a night to remember

Costumes will likely be visually spectacular
Cons
Guests may need to rent extravagant costumes or tuxes
Black and white party
[amazon box="B074DS4KGD"]
"Black and white" as a theme has several advantages. First, it doesn't require any special purchase or preparation on the part of your guests. Also, it makes for a visually stunning scene. And the black and white theme is just right for a more sophisticated crowd, now that guests are adults. Your birthday boy or girl could also wear red to stand out from the crowd.
[amazon box= "B076LPLDF9,B00I0F9HSS,B074DS4KGD," grid="3″]
The good news is when going for a black and white theme, you really only need to focus on décor. There are a ton of great options on Amazon, but our top pick is the Sparkle black and white fabric bunting.
Pros
One of the easiest 21st birthday party themes

Allows for a simple decorative option

Guests can dress accordingly from their own wardrobes
Cons
Party may be overly simplistic
Tropical party
[amazon box="B07DHLN36R"]
Going for something tropical or beachy can be a fun option, especially if you're thinking of having your party outdoors. It's particularly suited to summer parties and offers a variety of options for food, drink, and decor.
[amazon box= "B074CYTDT5,B07DHLN36R,B074GTHKFB," grid="3″]
A great way to make sure everyone's included in the tropical theme is to buy a bunch of flower lei necklaces. A great option is the Joyin Tropical Luau Party Favors.
Pros
It's a low-cost but high impact 21st birthday party theme

You don't need to hire any large equipment

Guests can wear what they usually would to the beach
Cons
Doesn't help you out too much in terms of entertainment
Speakeasy
[amazon box="B01KY06HJI"]
In many places, 21 is the age at which a person is legally allowed to buy alcohol. What better way to celebrate this transition than by breaking prohibition? A speakeasy theme is one of the ideas that you may think requires a bigger budget, but can actually be done costing less than you'd think. What really sets the scene here is an excellent, jazzy playlist and some well-thought-out cocktail recipes, which don't need to cost much at all.
[amazon box= "B0177GQ6QQ,B01KY06HJI,B01LY074Y8," grid="3″]
There's a good amount of speakeasy décor that can be found at a lower cost online. One great piece is the Beistle Speakeasy Door Cover, which sets the scene from the moment your guests arrive.
Pros
Allows your guests to get involved

A fun theme

Adaptable
Cons
Rave
[amazon box="B06XGDFF1F"]
This is a great option in terms of 21st birthday party themes, particularly if you want to dance the night away. All you really need to get right is the lighting and a playlist, so it can be quite easy to pull off too.
[amazon box= "B075R1HDFD,B06XGDFF1F,B078JJ8T8V," grid="3″]
A great purchase for a rave-themed 21st birthday party is a set of lights and glowsticks. We recommend the Joyin Toy Glow Sticks.
Pros
Simple

Guests can pretty much wear what they like
Cons
Suited to a young adult crowd
Carnival party
[amazon box="B01FFB9LYE"]
A carnival can be a grown-up event without excluding younger guests. The trick is to throw it at night with a "beer tent" for the grownups. Hang up strings of lights for a nighttime party that is sure to please the birthday boy or girl and their friends. This is one of those 21st birthday party themes that may require substantial planning and a higher budget. But it will make for a special night for the right crowd.
[amazon box= "B01FFB9LYE,B00JXRUHKO,B00GBFGGX8," grid="3″]
You could rent equipment for a carnival themed party or even offer to take the entire group to a nearby carnival if the timing is right. However, you can also set up some carnival games in a backyard. Choose balloon darts, ring toss, lawn bowling, or cornhole games. Serve carnival food like hot dogs and hamburgers, with draft beer on tap for the adults, just like at the real carnival. The best part is that for a family-friendly event, even the kids will have fun.
Pros
Excellent party theme

It can guide your decorations, food, drink, and entertainment

Can really put out the "wow" factor
Cons
What Makes for Great 21st Birthday Party Themes?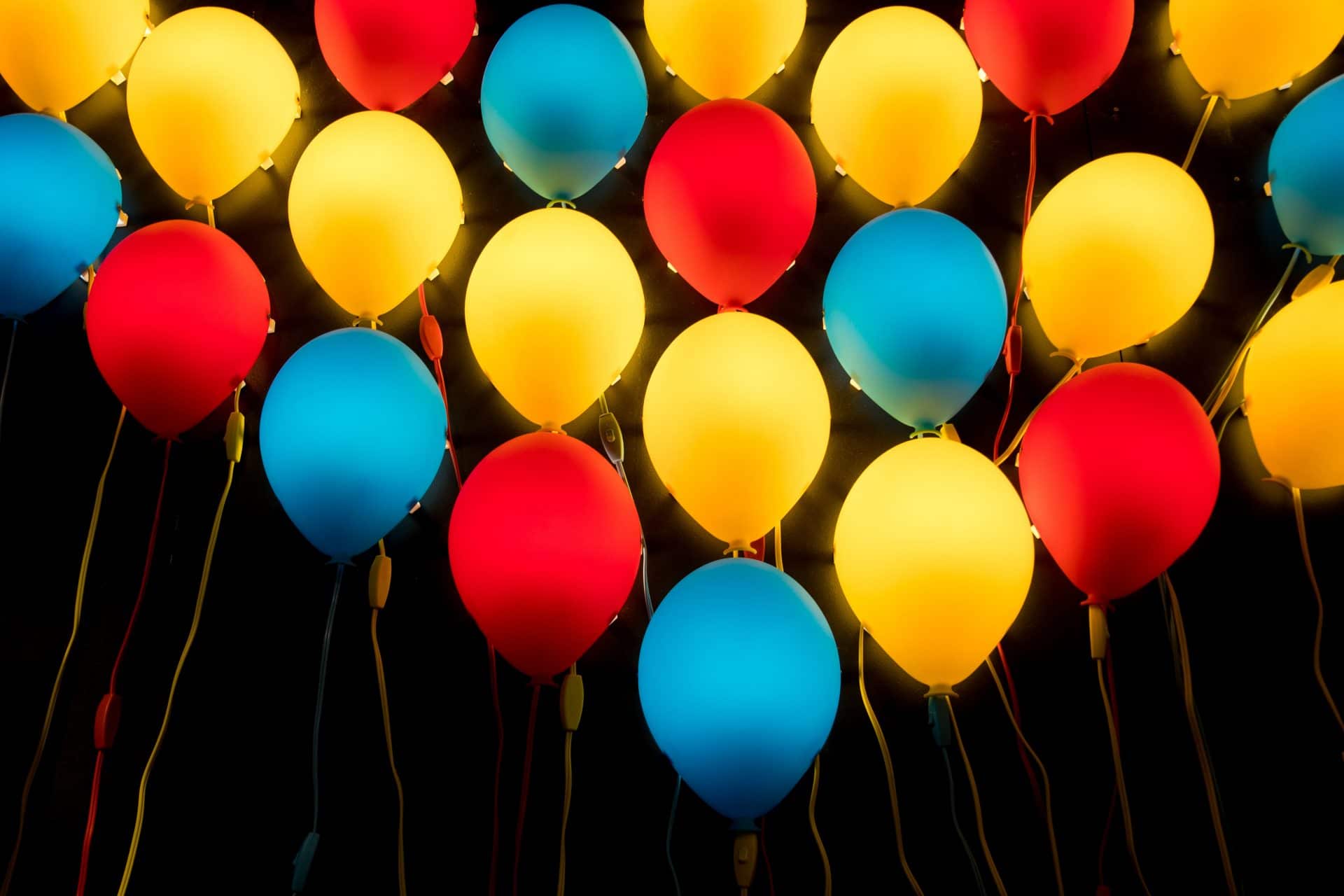 image source: www.unsplash.com
We think any of the 21st birthday party themes on our list are great options. There's a lot of variation, so you can pick whichever suits you and your party the best and personalize to your heart's content. The key is picking one which is appropriate to the type of party you're having, and more personal to the one celebrating their birthday.What do you think of our list? What are your favorite 21st birthday party themes? Let us know in the comments below!