*This post may contain affiliate links. As an Amazon Associate we earn from qualifying purchases.
Whether you're moving down the street or just bought your very first house, congratulations! Moving into a new home is exciting, and it's a big deal, and getting to throw a housewarming party is one of the best parts. But moving is also expensive and exhausting, so to make your housewarming party more fun than stressful, we've got what you need to know on how to throw a housewarming party on a budget.
Housewarming parties don't have to be overwhelming and they don't have to break the bank. The key is to keep it simple and follow our great tips on how to throw a housewarming party on a budget. If you find yourself feeling stressed, remember this is an event to celebrate your new home with your loved ones, so there's really no pressure.
Why Should You Host a Housewarming Party?
After a big move, a party might be the farthest thing from your mind, but a housewarming party is a lot more than just a good time. Here's why you should have one:
Share Your New Address
Whether you mail out invitations, send out e-vites, or make a Facebook event you'll get the chance to share your new address with your friends and family. This way you can avoid sending out a change of address notice later or missing mail and packages sent to your old address.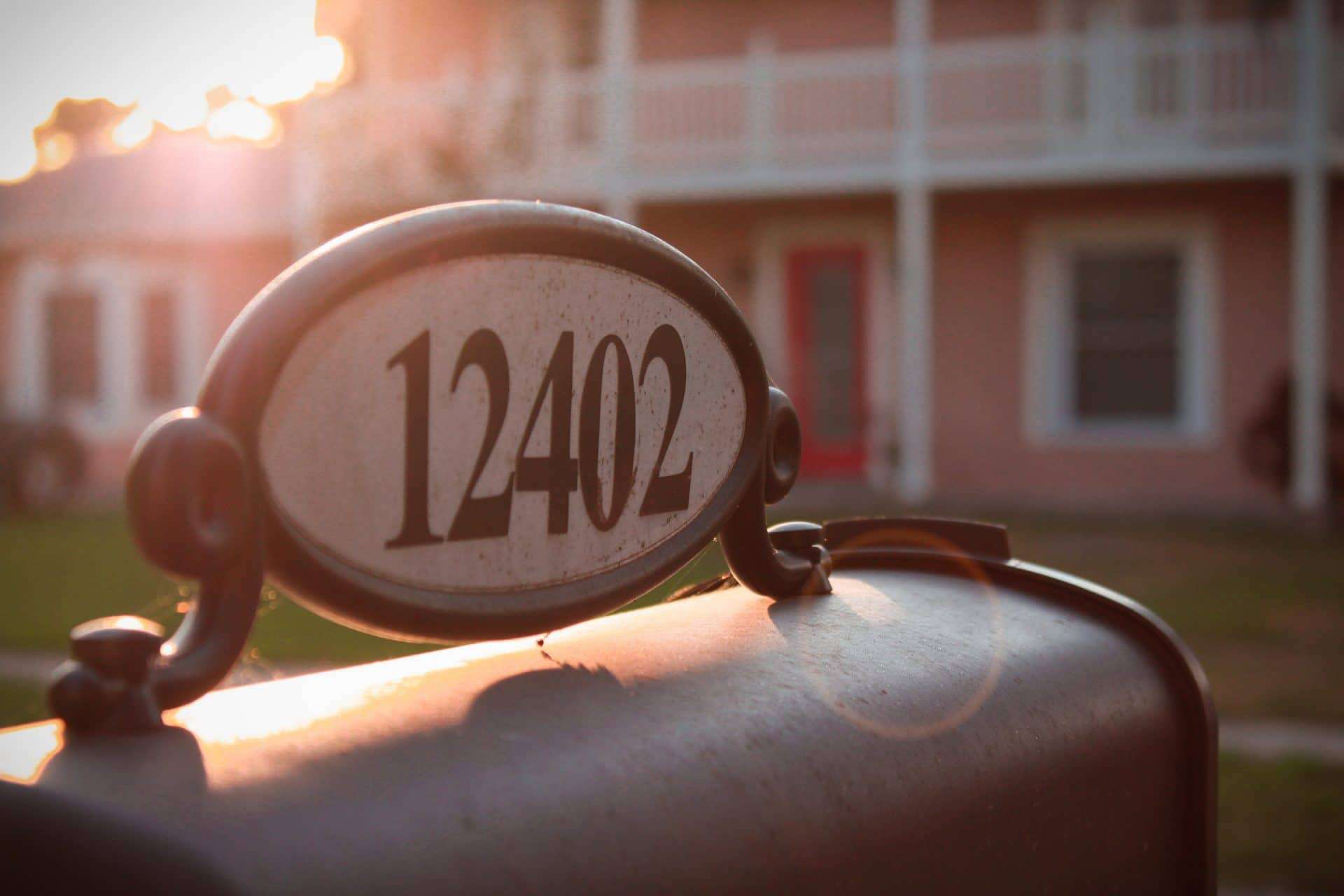 Incentive to Unpack
Once you've moved into your new home, it might be tempting to put unpacking off until a little later, or maybe a lot later. Throwing a housewarming party gives you a reason to finish all your unpacking. Plus an upcoming housewarming party doesn't just give you the motivation to unpack, it'll give you some fuel to clean and organize, hang up your art, and get your home looking cozy and inviting.
Get to Know Your New Space
Hosting a housewarming party will really let you know what parts of your home shine, and what some possible flaws are. You'll get to see how many people your home can comfortably cater to, and what parts of your home guests gravitate to.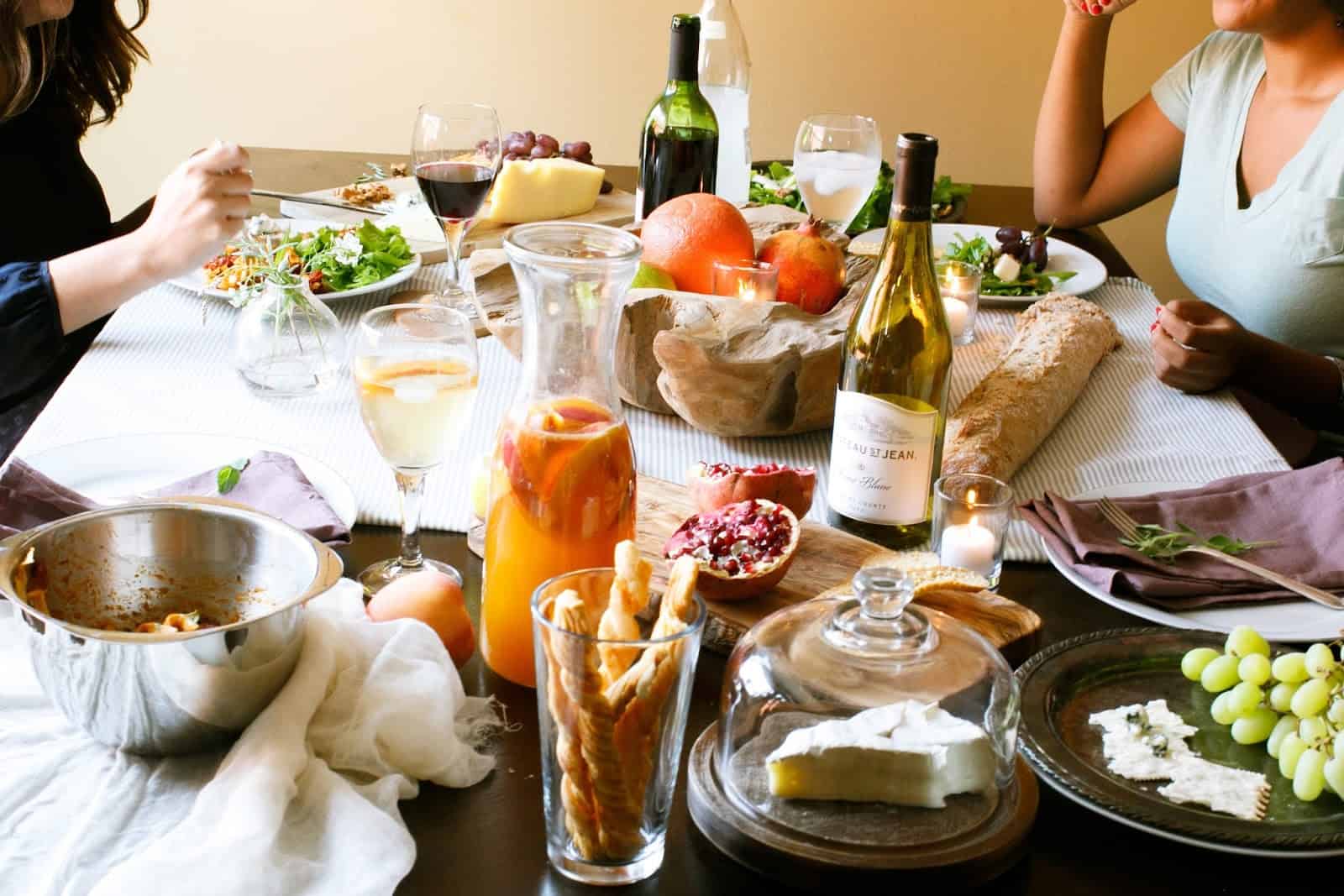 Get to Know Your Neighbors
A housewarming party is a great way to get to know your neighbors and make you feel more connected to your new community.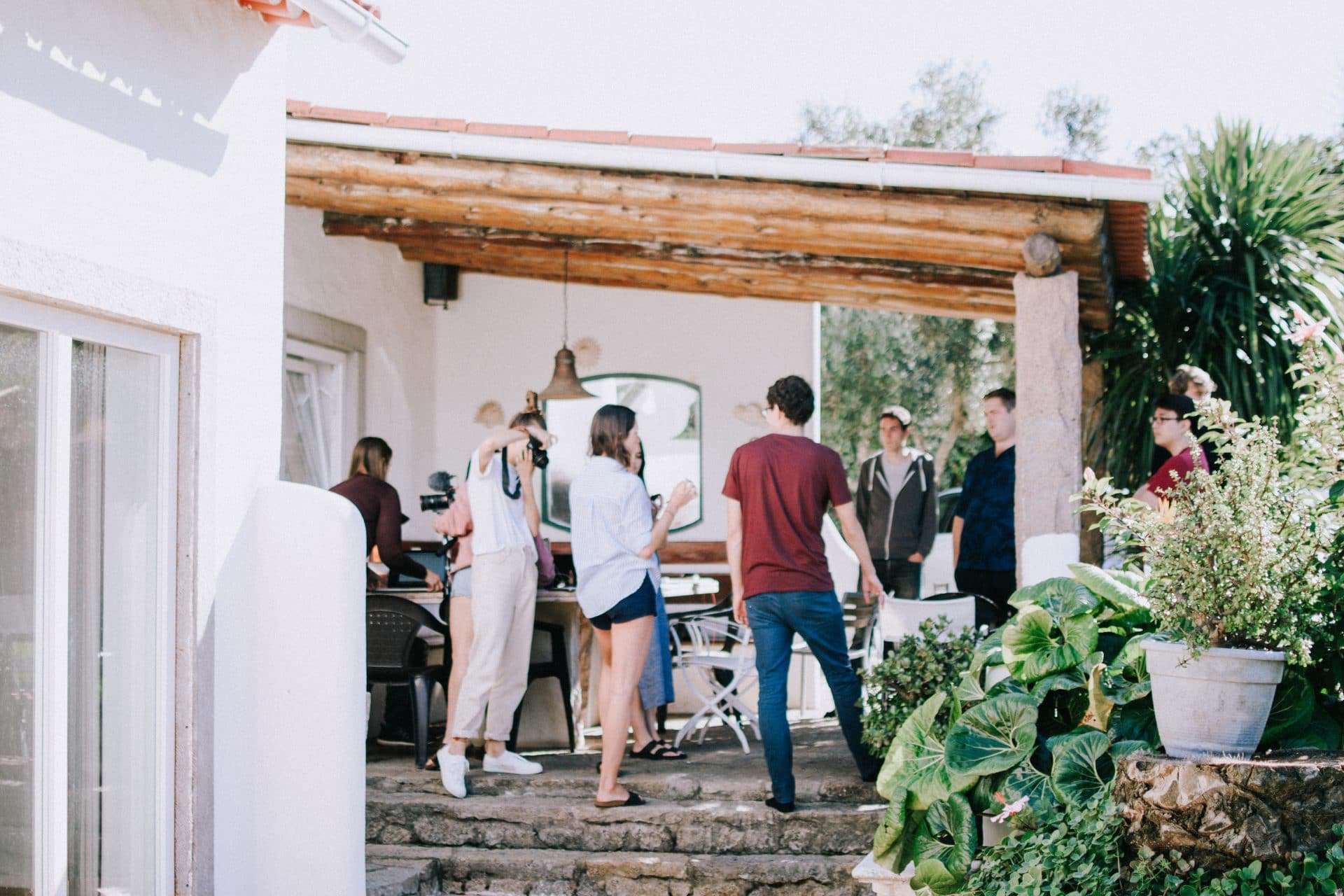 Show Off a Little
We know you're humble, but a new house is a great accomplishment, and you deserve to show off a little.
Stick to a Budget When Planning a Housewarming Party
Moving is so expensive, but throwing a housewarming party doesn't have to be. Creating and sticking to a budget ensures that you get to enjoy the benefits of a housewarming party without the heavy costs.
Creating Your Budget
Creating your budget is the first step of how to throw a housewarming party on a budget. Figure out exactly what you're comfortable spending and don't spend a dollar more. Housewarming parties do not have to be expensive to be memorable and enjoyable. Whether your budget is low or high, get real with it, and get ready to stick to it.
Remember, there's no need to feel obligated to throw an elaborate and expensive party. Your friends, family, and new neighbors will all understand that you moved into a new house and both your time and budget might be a little tighter than usual. Once you've got your budget, check out the tips below on how to throw a housewarming party on a budget, with ease.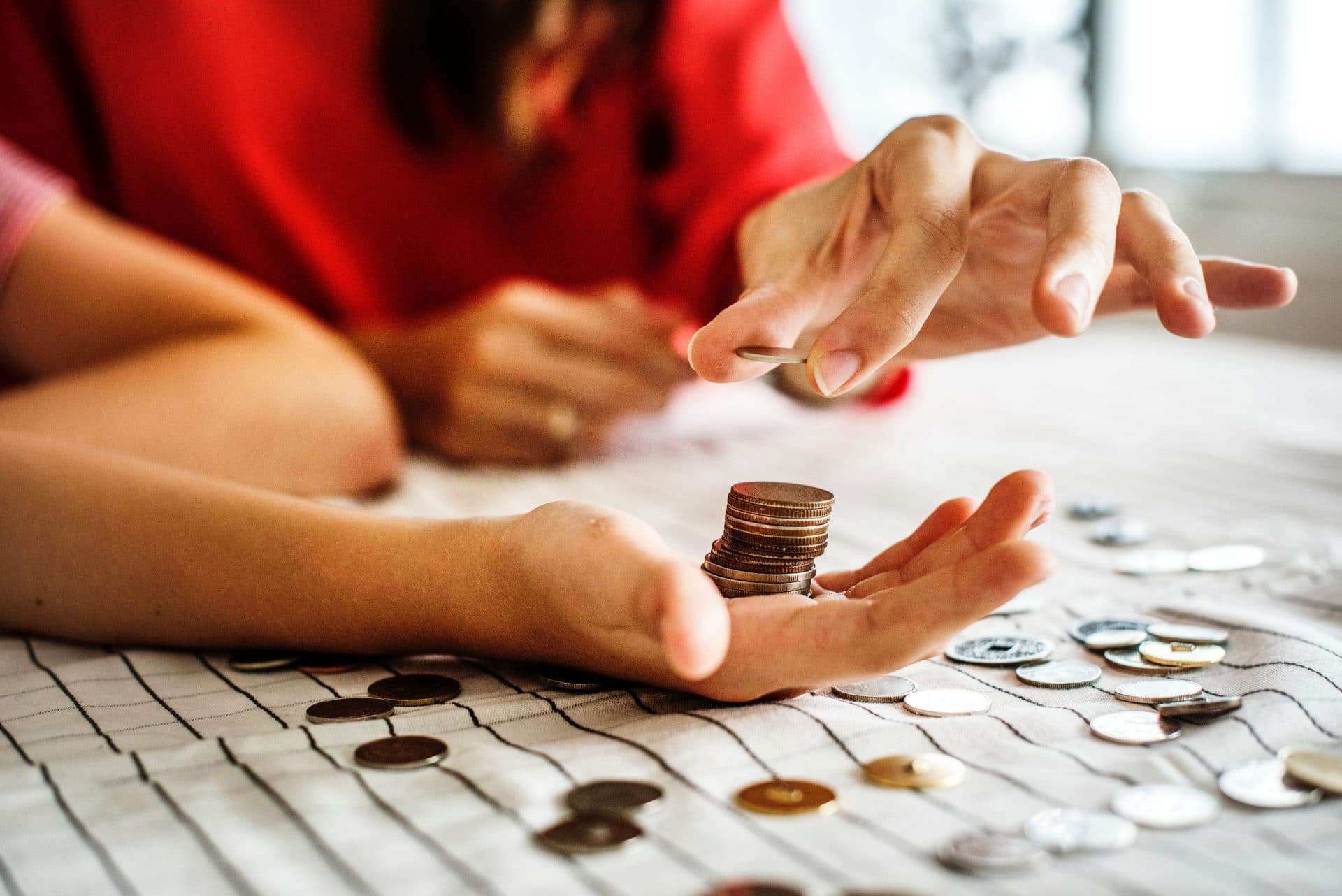 How to Throw a Housewarming Party on a Budget: Tips and Ideas
If your budget is on the smaller side, the idea of throwing a housewarming party might be overwhelming, but don't worry. These tips and ideas for how to throw a housewarming party on a budget will ease things up.
Free Invitations
You can't get people to your housewarming party without invitations, but luckily your invitations can be completely free. You can use free design sites to make beautiful invitations and send them out via email. And as long as the people you plan on inviting are on Facebook, a Facebook event is an effective and fun way to get the word out about your housewarming party.
Ditch the Decorations
Usually, party decorations are a great way to set the event scene, but for how to throw a housewarming party on a budget, your home is the main event, so there's no reason to distract from it with decorations. Instead of spending on decorations, focus on making your house look its best with what you have. If you want to add a few special touches, buy decorations you can use when you're not having a party, like string lights, plants, or art.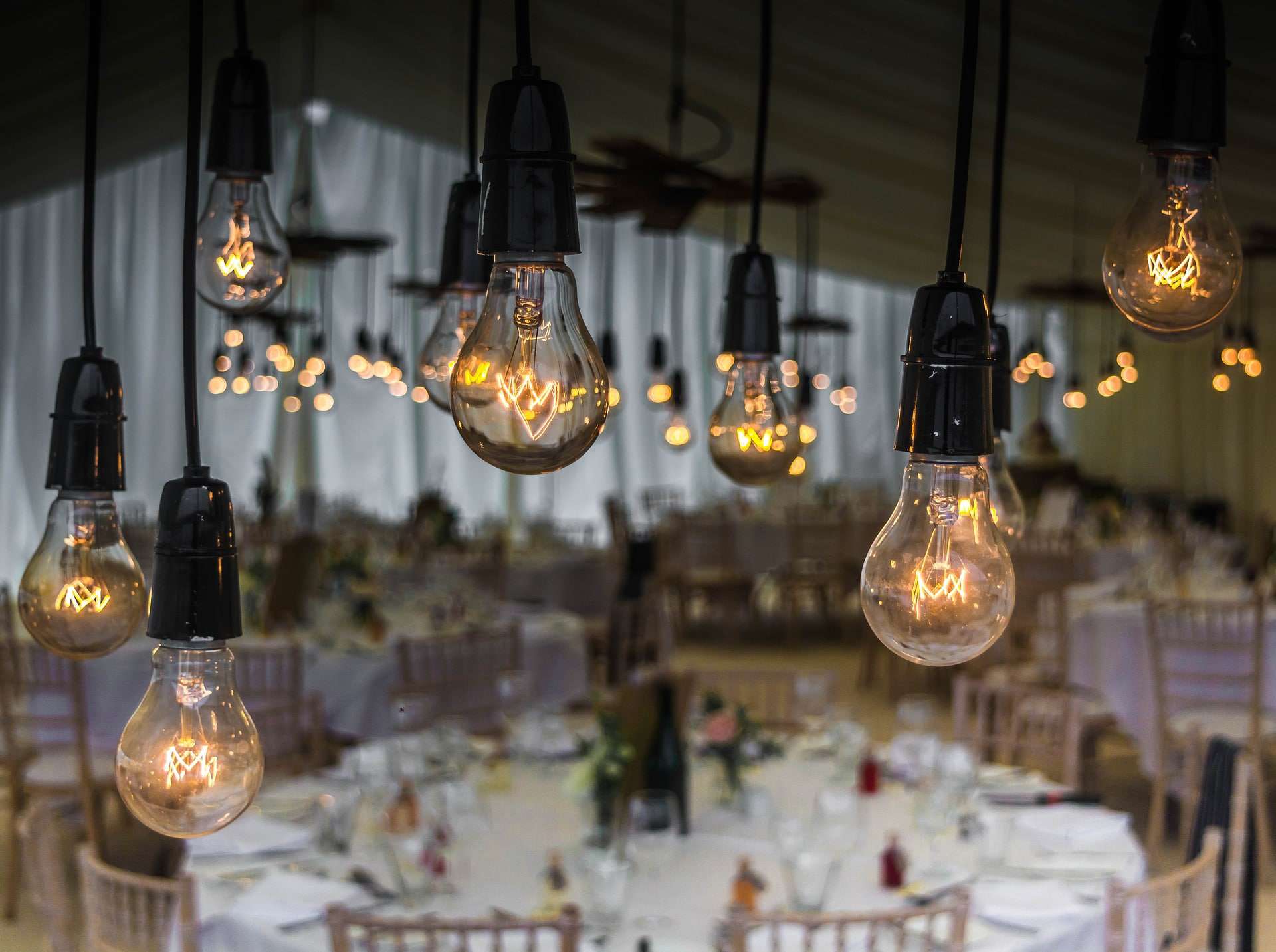 Keep the Food Simple
Housewarming parties are generally informal so there's no need to have a 7-course dinner. There are still ways to provide your guests with tasty delights without spending a ton of money. If the weather is nice when you plan on hosting your housewarming party, BBQs are a great way to incorporate budget-friendly food. Another great idea that works all year round is a potluck.
For a potluck style party, let your guests know you'll be providing some of your favorite dishes and would love if everyone brought their favorite dish too. If potlucks aren't your style, then focusing on simple food items will save you money too. Instead of dishes, opt for finger foods, dips, and desserts.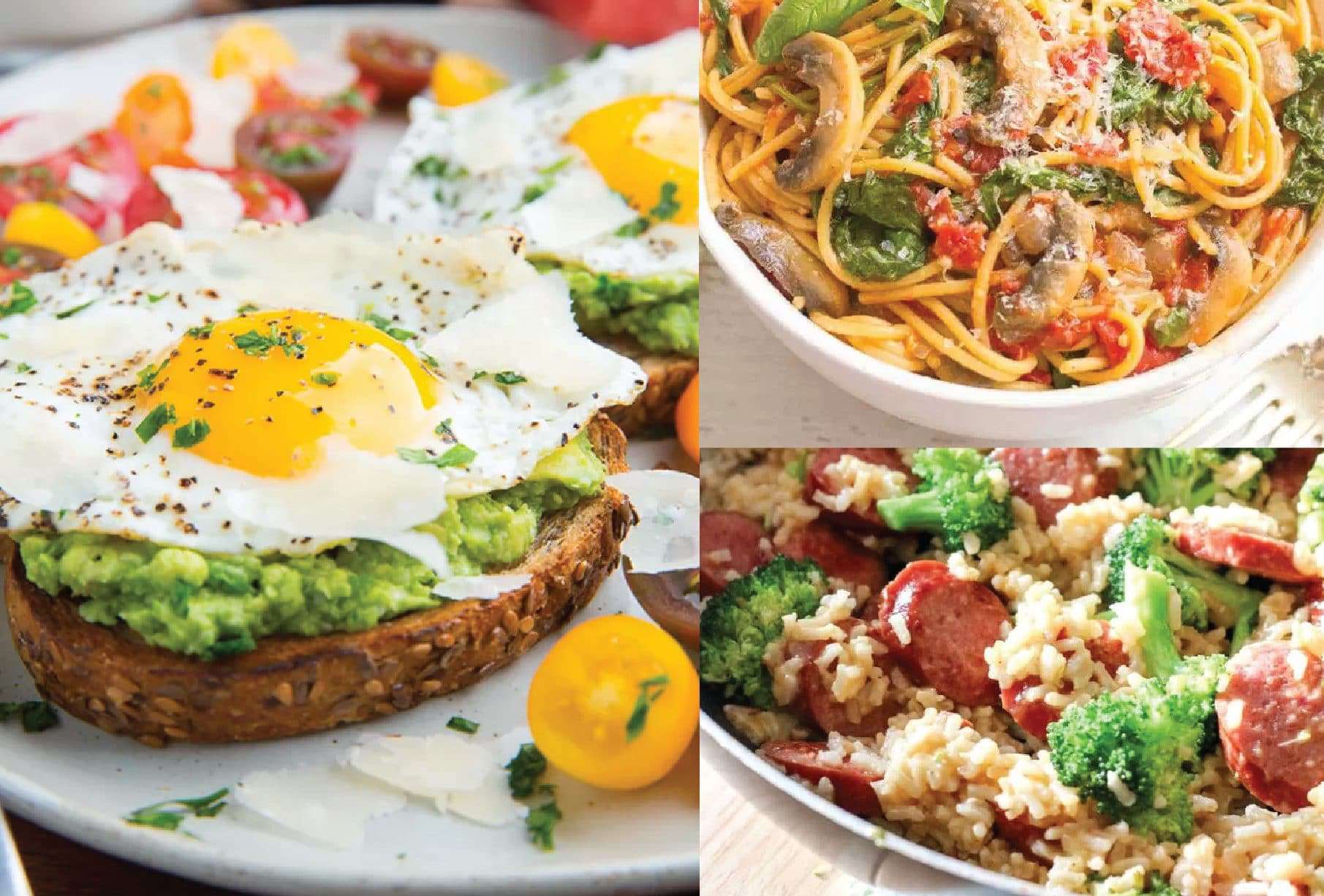 Limit the Drink Options
Alcoholic beverages are pricey, so remember you don't have to go all out. Pick a few great options, like wine and beer and stick to those. You can even make a punch or sangria, instead of offering a bunch of liquor options. And don't forget a couple non-alcoholic options. It's also likely that people will bring wine as a housewarming gift, and you can serve that for extra savings.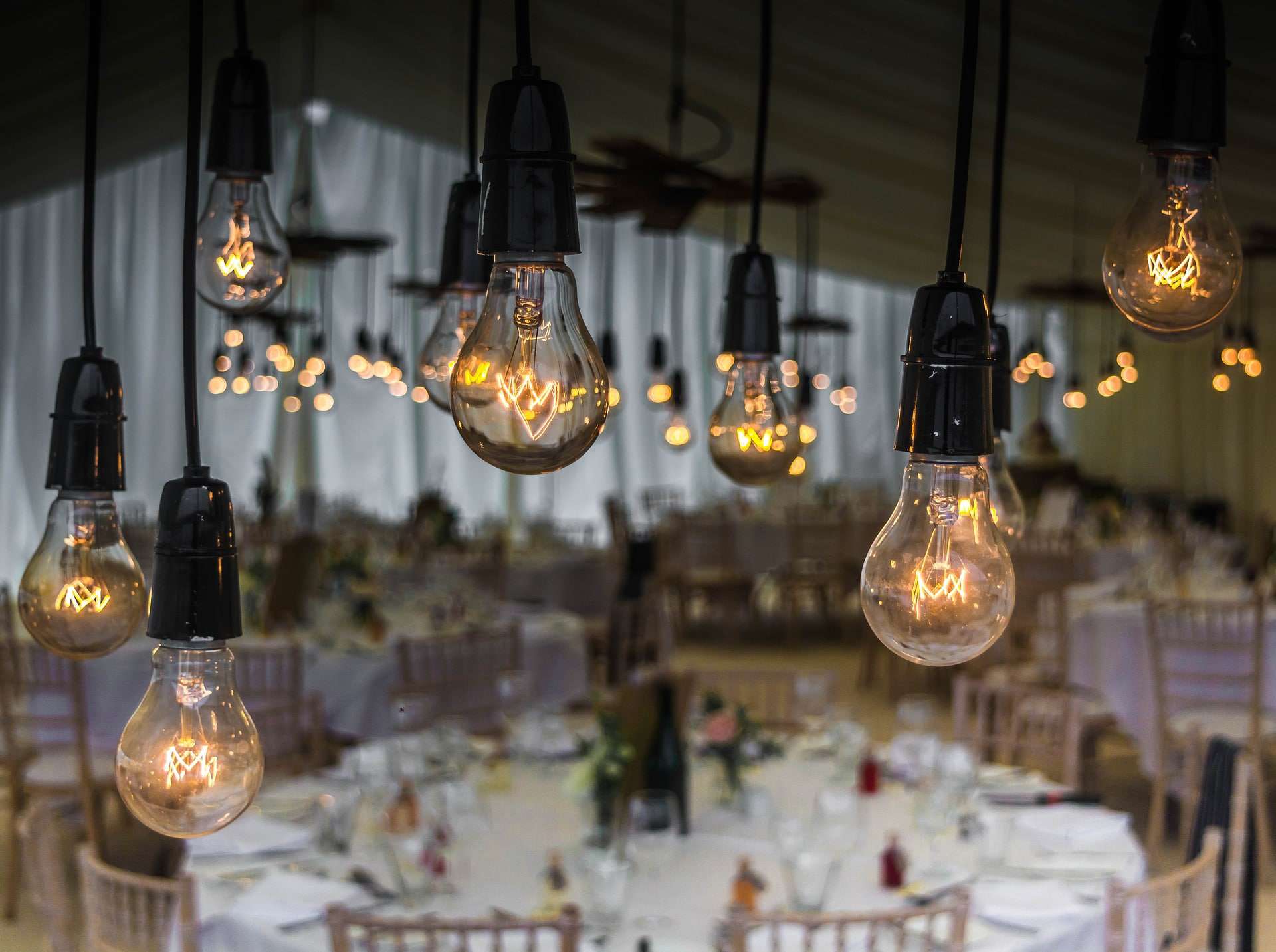 Conclusion
Whatever your budget is, a new home is a reason to celebrate and throwing a housewarming party is just the way to do that. Now you know how to throw a housewarming party on a budget while still showing your guests a great time. The simple tips in this article will help take the stress out of planning your housewarming party and get you ready to show off your new digs.