*This post may contain affiliate links. As an Amazon Associate we earn from qualifying purchases.
As an adult, parties are a great way to reconnect with friends. However, there are a ton of creative party themes for adults to choose from. So, how do you boil it down to the perfect theme? You have to hit a theme everyone likes and can't wait to participate in. But, if your party is going to succeed, you need to know how to throw a great party.
First, you should realize that people latch onto the first and last five minutes of the party and that's what sticks in their brain long after they've left. With this in mind, make sure your party starts off with a bang. Get some music going and make sure your guests are entertained. Along with this, let people know how the night is going to go. For instance, tell the guests, "We'll be playing games in a few minutes." These are called "phases" and are instrumental in creating a successful party.
Now that you know a couple of techniques on how to throw a party, what should you know regarding party safety?
Party Safety
image via unsplash
If you're hosting a party, there are a couple of things you need to know that ensure the safety of your guests. First, make sure your venue has enough entry and exit points. Having enough entrances and exits becomes a matter of life and death if a fire breaks out. On the other hand, if there are only one or two entrances and exits, it reduces strangers wandering into the middle of your party. You don't want people at your party that you don't know and party-crashers can rack up quite like a bill at an open bar.
Another thing you want to do is have alternatives to alcohol if alcohol is one of the main features of the party. Don't single anyone out — give them options. If your party involves loud music or noise, make sure you know the maximum levels of noise allowed before the cops receive complaints. Nobody wants to attend a party with the police.
How We Chose the Top 10 Best Creative Party Themes for Adults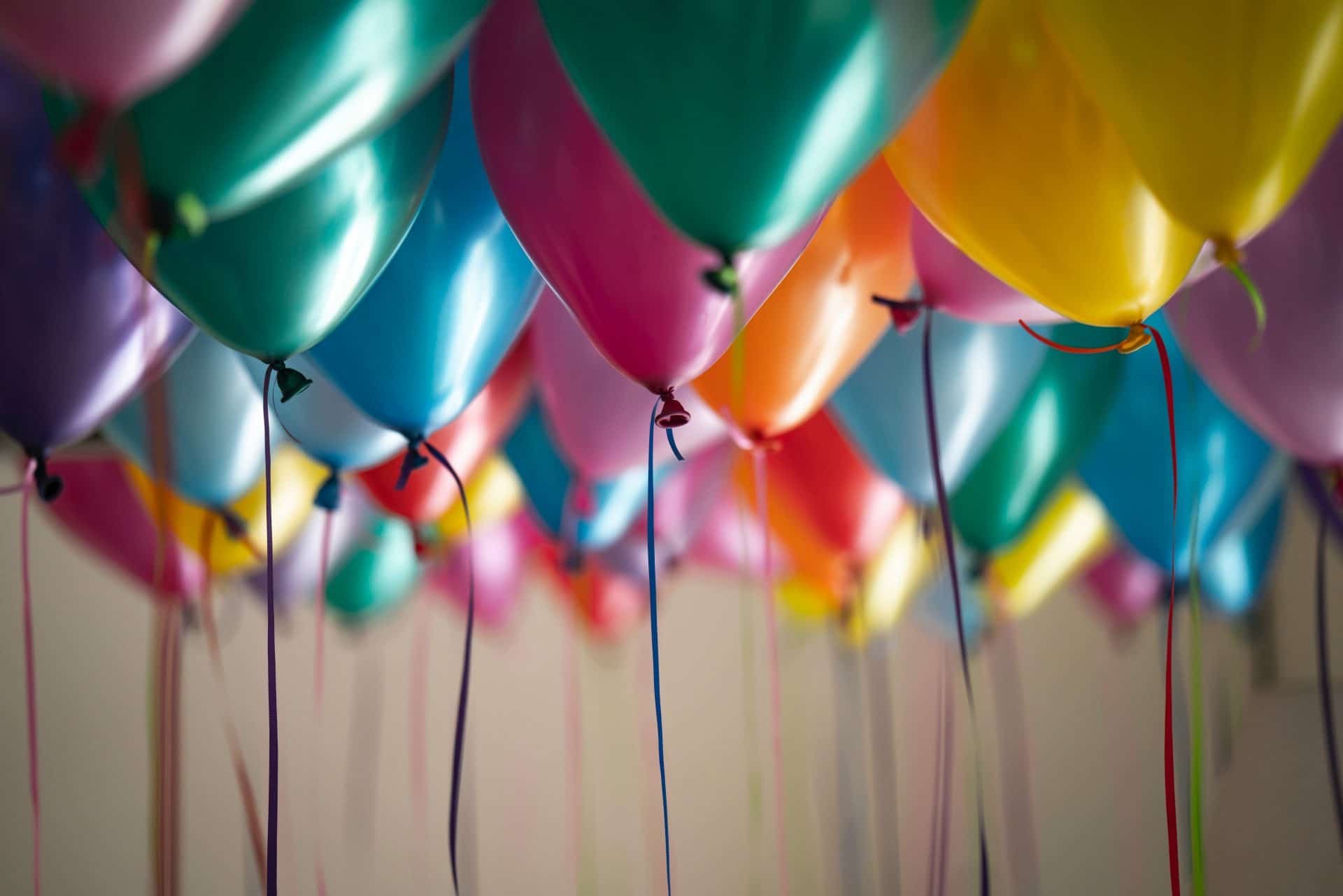 image via unsplash
Choosing the creative party themes for adults for this list was a bit difficult. So many themes exist, and everybody has different tastes. However, all of these themes listed are shown to have either been popular for a long time or are currently trending.
The "under the sea" theme, for example, has been popular for decades, while "heroes and super villains" are currently popular. Mixing the past with the present helped create this list.
The Top 10 Best Creative Party Themes for Adults
It's now time to reveal which themes made our list. Some are familiar, while a couple may surprise you. Regardless, all of them will entertain.
1. Masquerade
image via unsplash
A great mystery is something everybody likes. Murder mysteries always play with your expectations, and it almost always turns out in these stories that some people aren't who they say they are. This same concept applies to the masquerade, which is a party that everybody wears fancy masks to hide their true identity.
Even if you know everyone at the party, the mask allows you to act a little different. Plus, a masquerade has an air of glamour to it. Here's a great place to get started when shopping for your masquerade.
Fancy masks and mystique in the air? What's not to like?
[amazon box="B01D46MFLI"]
2. Mardi Gras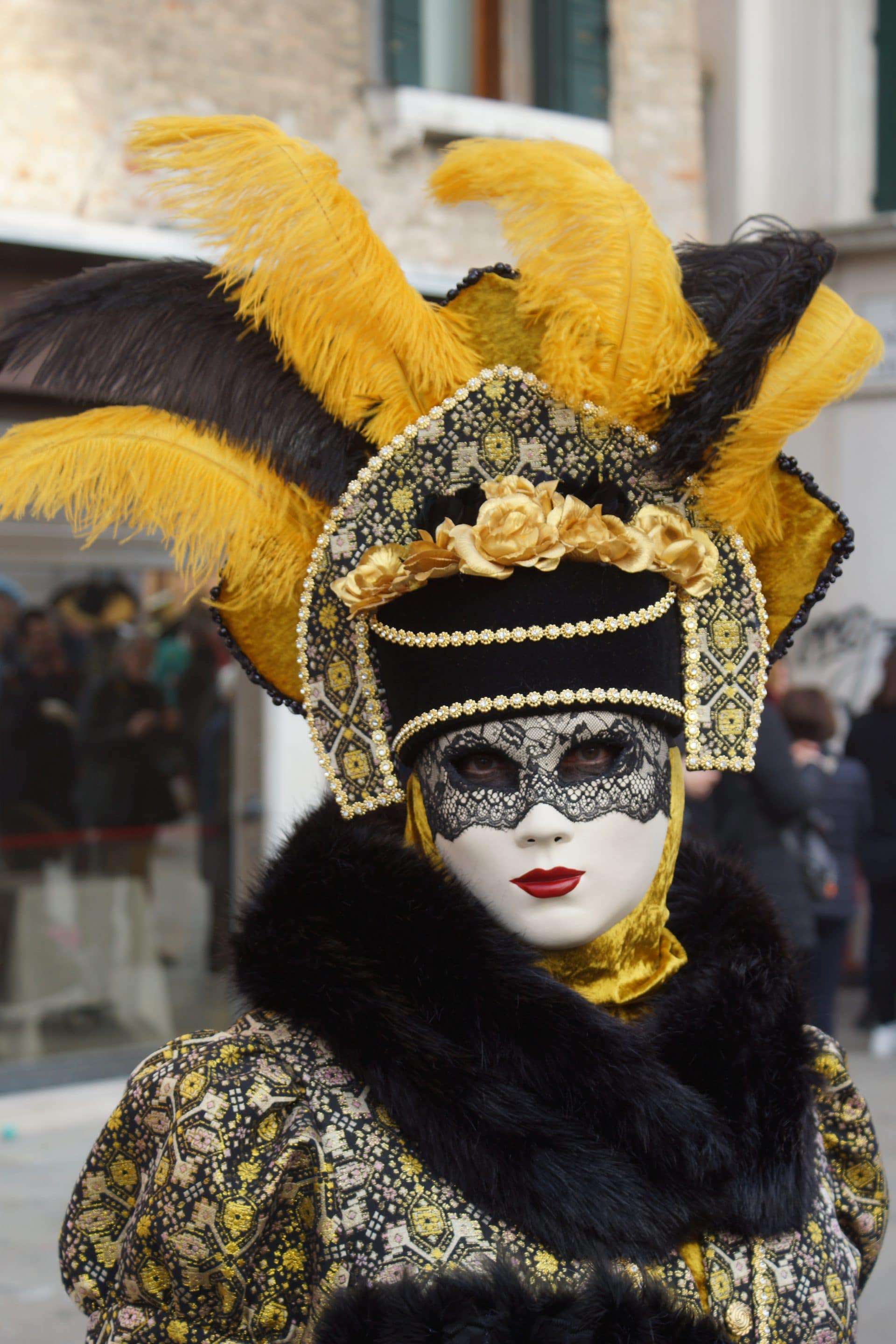 image via unsplash
Searching for the perfect creative party theme for adults may be tough, but theming your party after one of the biggest celebrations of the year is sure to win over your guests. For starters, this theme enables you to go crazy with food. Cook a lot of New Orleans-style food and your guests are sure to have a great time.
Not only is the food amazing, but a Mardi Gras-themed party allows you to relive your younger years and go nuts with fun. Mardi Gras is a time for celebration, and blasting jazz music and dressing up in crazy costumes is expected.
This product welcomes your guests to an amazing Mardi Gras time before they even step through the door. Mardi Gras means "Fat Tuesday" in French and signifies the last time to eat plentifully before Lent. Take this into consideration with your fun and it will be a party your guests will never forget.
[amazon box="B00WKUPHCO"]
3. Western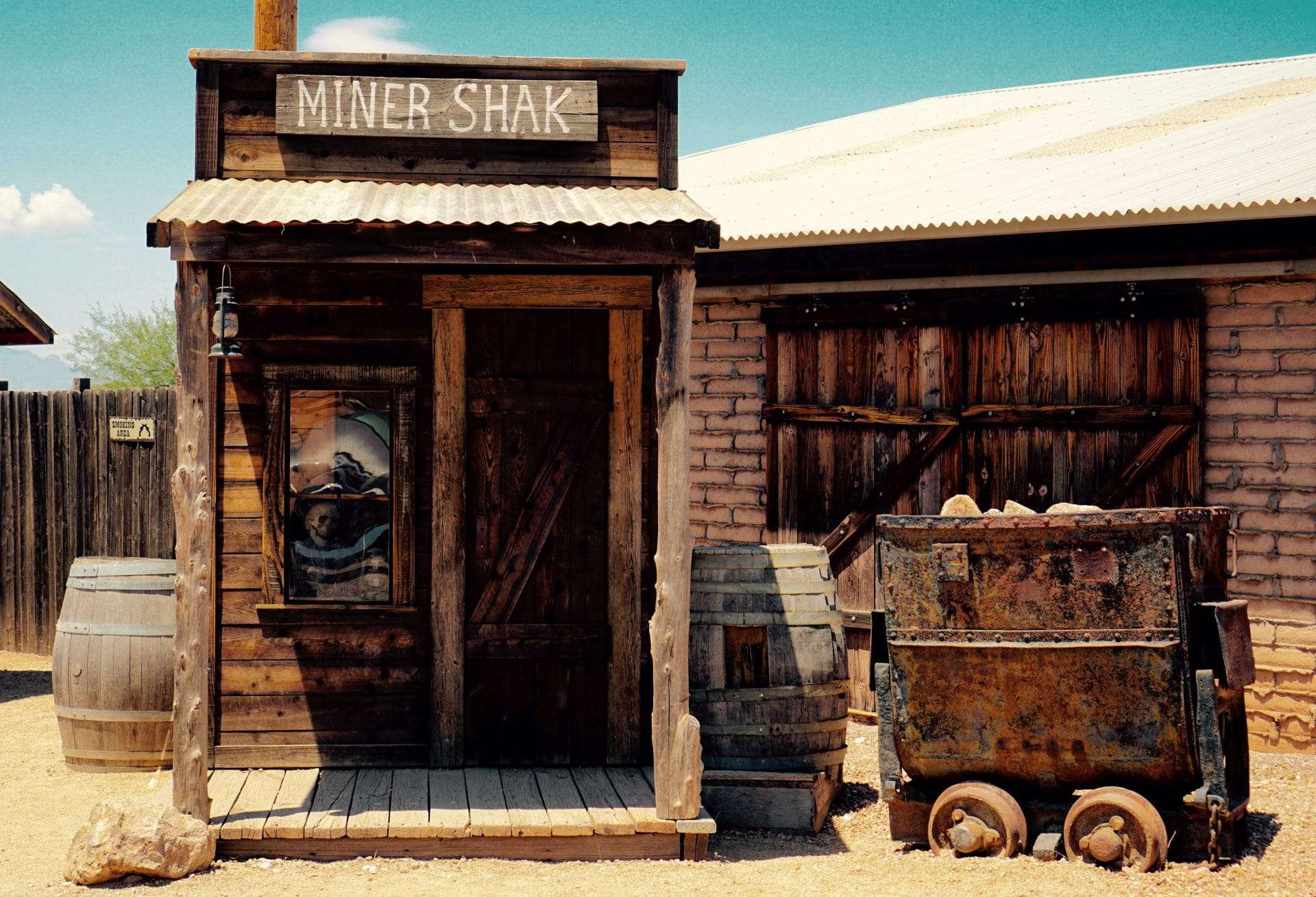 image via unsplash
Finding the best creative party themes for adults takes you to a lot of different places. If you always wanted to live out a western fantasy, then you're in luck. A western theme makes for a fantastic party idea and there are a variety of supplies you can buy. One thing that fits right in with the western and cowboy theme is this set of bandanna pennants.
Not only do you have bandanna pennants, but a western-themed party brings out the cowboys and cowgirls in everybody. Wear boots and large cowboy hats. Talk like a cowboy and soak in the atmosphere of the Wild West. You're guaranteed to have a fun time.
[amazon box="B01N7XDKOK"]
4. Fairy tale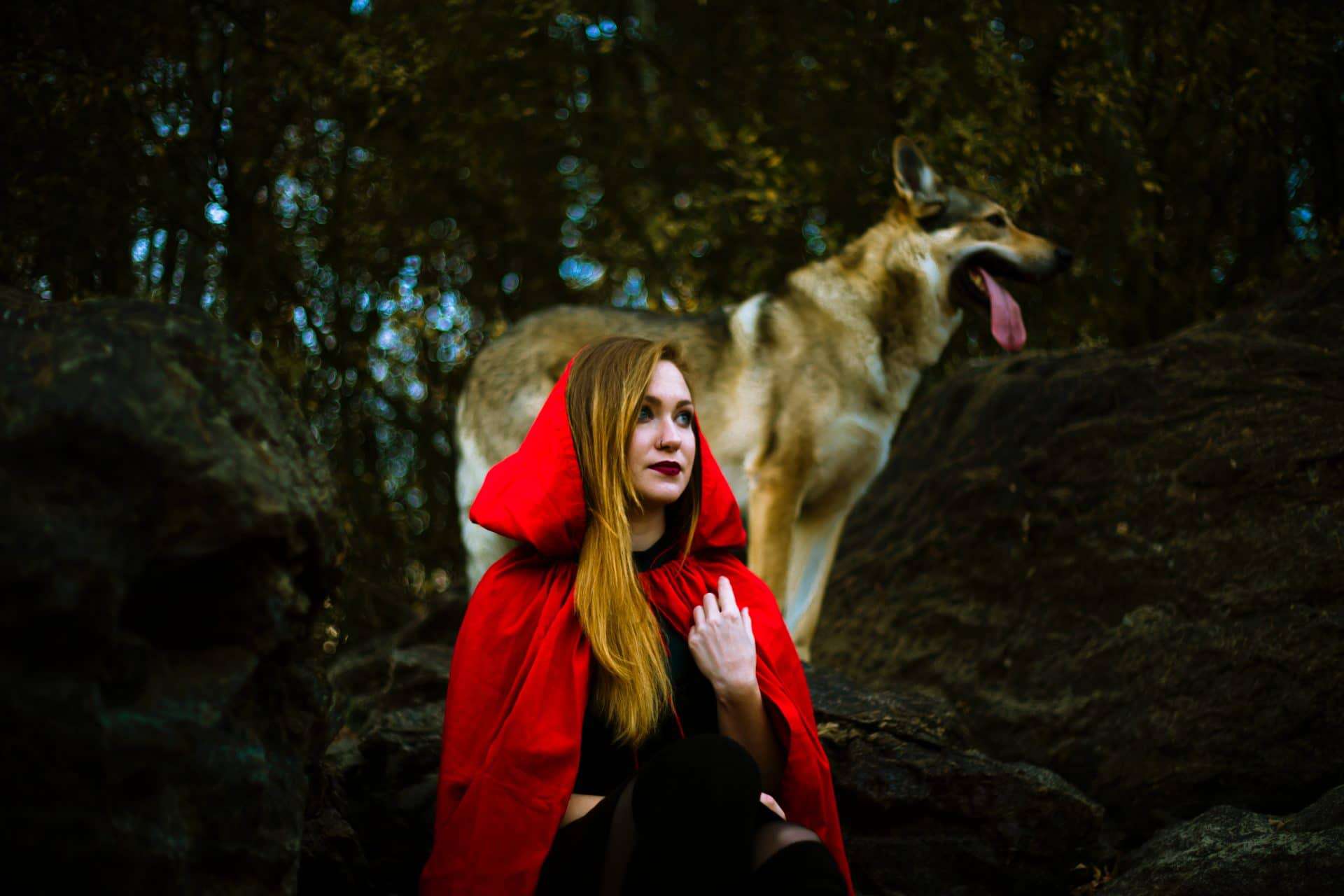 image via unsplash
"Once upon a time…" is an inspiring way to begin a story. Most people have cherished memories of this line as it was read to them by their parents or loved ones. There's something about fairy tales that tap into the imagination. It's also the perfect party theme if you're looking for the most creative party themes for adults.
Tap into your childhood and play dress up as your favorite fairy tale character. Hundreds of characters are available for this type of party. For example, here's a great example of an excellent outfit for women. Teacups are a great way to liven up your fairy tale party, as many fairy tales such as Alice in Wonderland utilize tea parties in the storyline. Viewing the heroes and villains of fairy tales co-mingling with each other is a sight to behold. Make sure it happens at your next party!
[amazon box="B01CYFC74A"]
5. The 1950s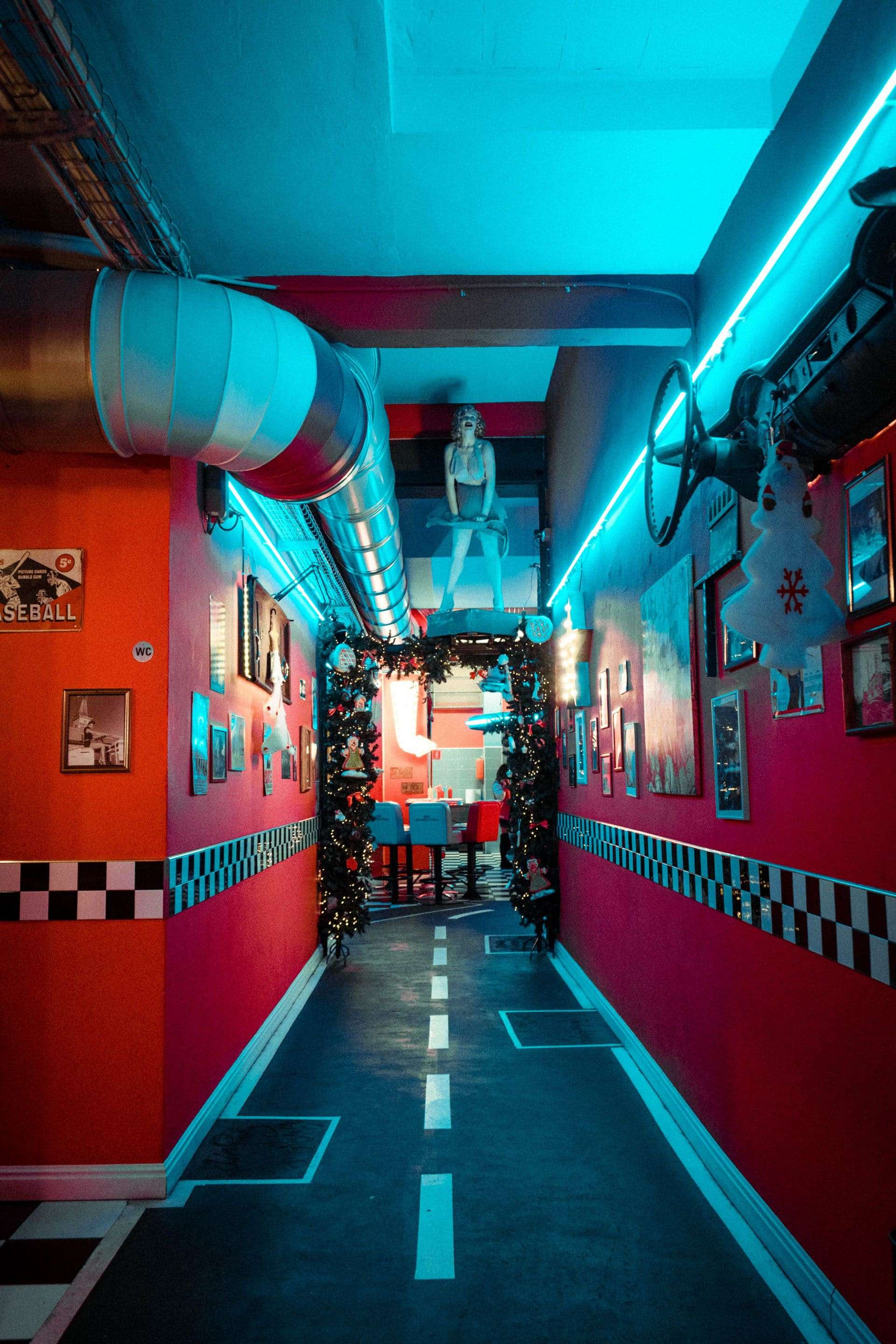 image via unsplash
The 1950s are a time that is fondly remembered by many. Sock hops, waitresses on roller skates, and a simpler time is what most remember, and people love the opportunity to relive some of that. Throwing a '50s-themed party allows you to do just that.
When you throw a themed party, you need to transform your party space into whatever time during which your theme falls. Using some of these props helps transform your venue. Music from the 1950s is also another major component of a '50s party. There are many options when it comes to creative party themes for adults, and the 1950s is an excellent way to express this creativity to all of your party guests.
[amazon box="B011AAF88W"]
6. Under the sea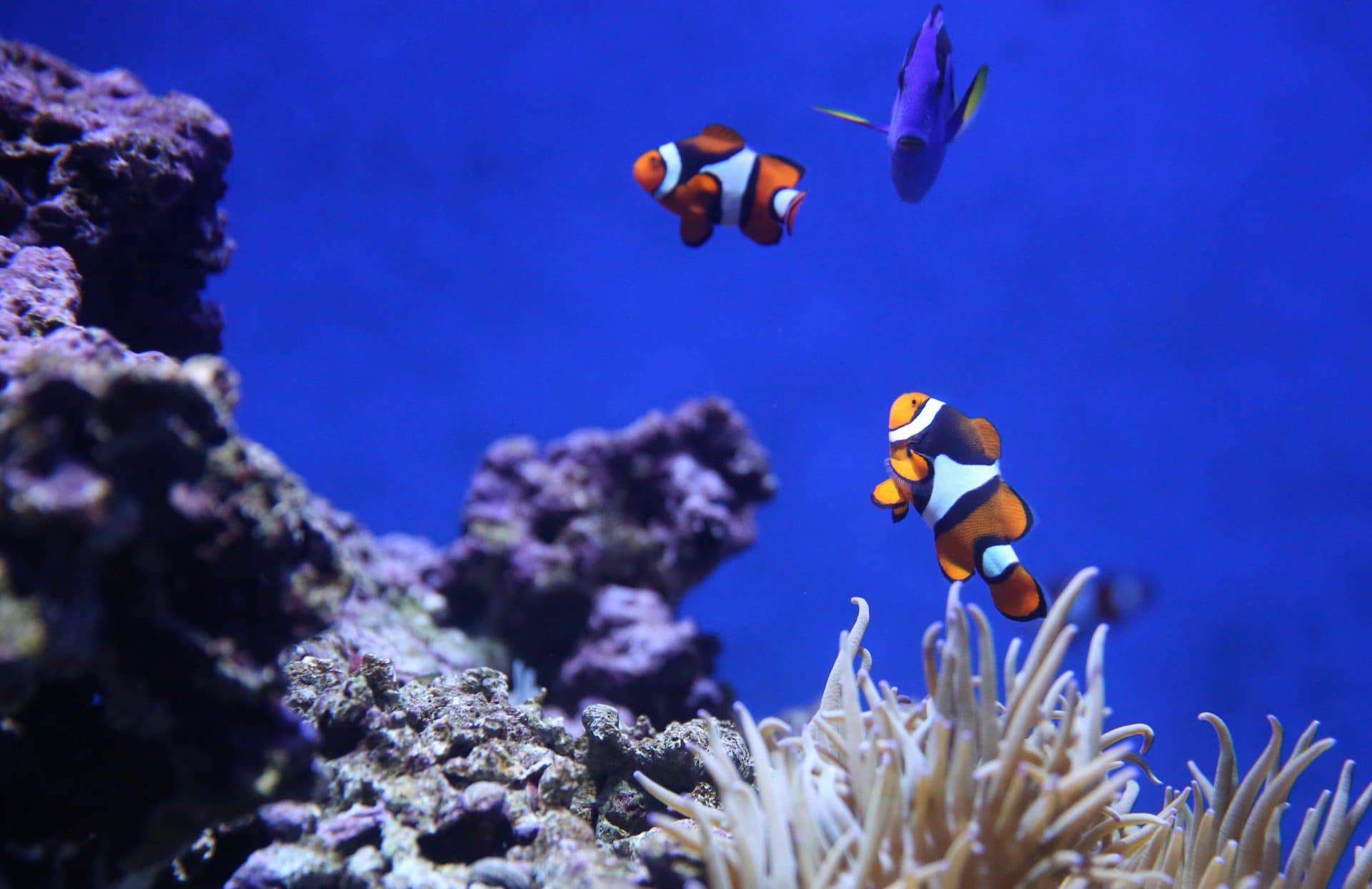 image via unsplash
Who hasn't fantasized about a world that's filled with water all around? A popular theme for proms, the theme of "under the sea" is also an excellent topic for a party. Creative party themes for adults have never been so fun as with the sea, and there's a ton of varying ideas you can implement with this theme.
The best way to immerse people into your undersea world starts before your guests even step foot into your home. These invitations set the mood and hook your guests into the atmosphere. Undersea costumes are definitely interesting, and your party will probably be filled with mermaids and mermen. Tridents and a cool hue of blue should be your backdrop for your undersea party.
[amazon box="B0722X5ST3″]
7. Heroes and villains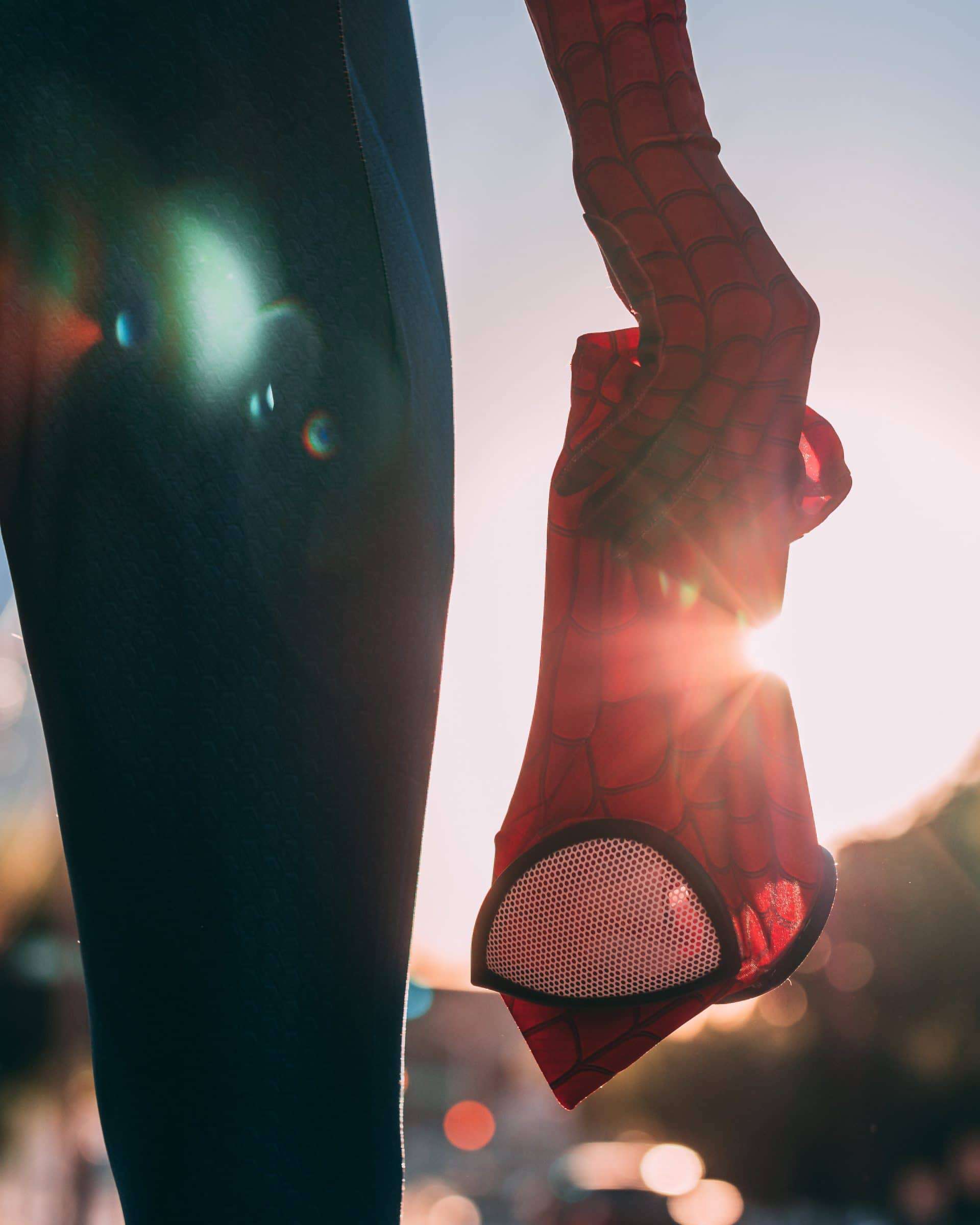 image via unsplash
Comic book heroes dominate the pop culture landscape, and it's hard to turn around without running into a reference from the latest superhero movie. Naturally, capitalizing on the current trend with your party is a great way to go. Creative party themes for adults have never been better than heroes and villains.
This theme allows you to go all out. Guests dress up as their favorite superheroes and villains, and it makes for an excellent time. These disposable paper plates help set the mood for your party and add a flair of fun to the festivities. Food can be anything you want it to be since there's really no "superhero food." This theme gives you the flexibility to cook what you want while also maintaining a fun atmosphere for your guests.
[amazon box="B07CB81DT9″]
8. Pirates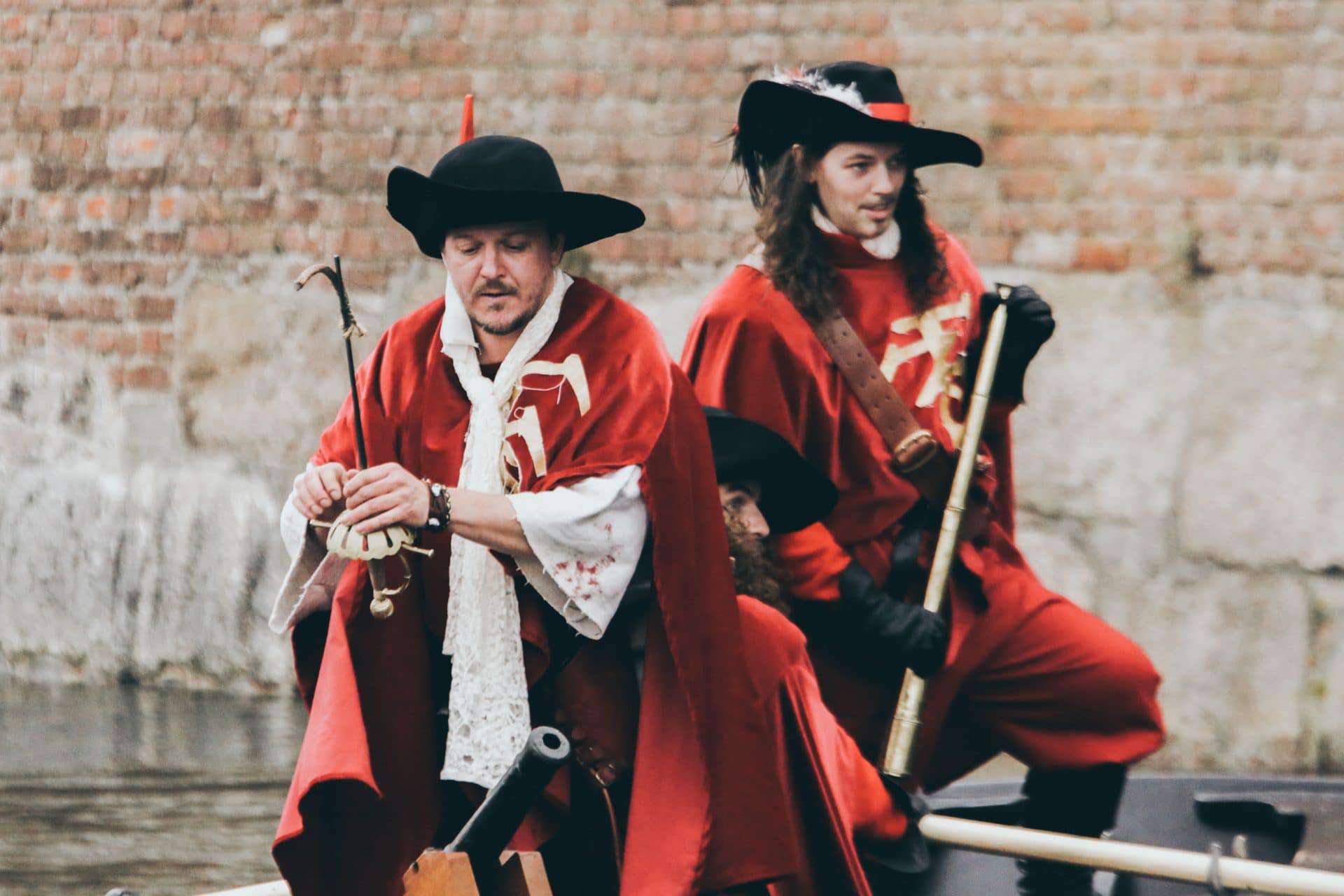 image via unsplash
Pirates are a child's dream. Nearly everybody has dreamed of sailing the high seas and swashbuckling at least once in their lives, and now's the time to seize the opportunity as an adult. A pirate-themed party makes for an extremely fun time, and you have the chance to do some amazing things with it.
Firstly, you and your guests get to don the apparel of pirates. This wonderful pirate hat is just one of the hundreds of choices. Pirates also love treasure. Luckily, you, as the host, can dazzle your guests. Try crafting a treasure cake, or maybe even holding a scavenger hunt with the winner finding hidden treasure. Whatever you decide to do, make sure to have fun!
[amazon box="B0019I3II8″]
9. Egyptian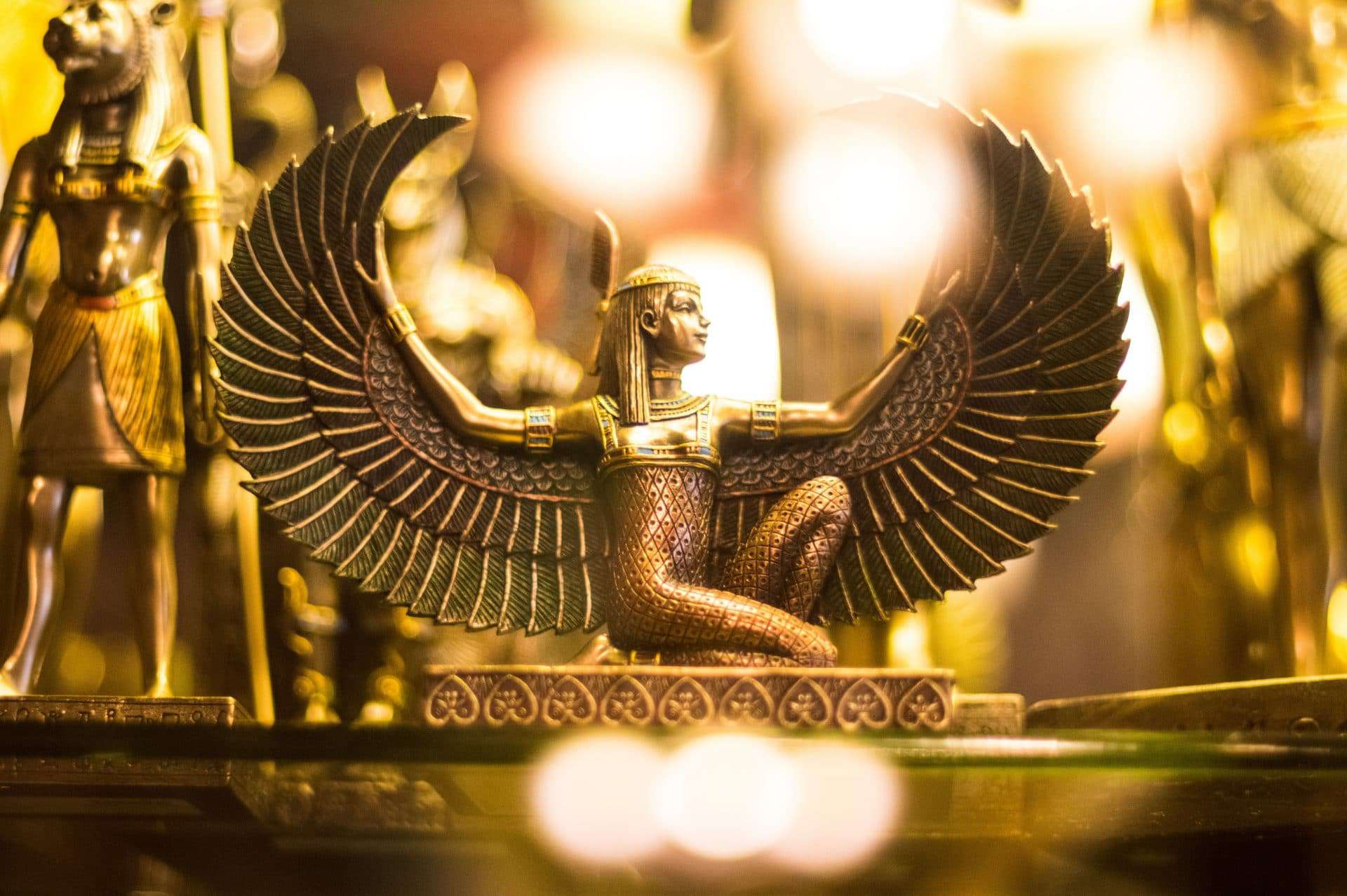 image via unsplash
The pyramids instill shock and awe into people. Their mysteries linger on, and the Egyptian culture as a whole continues to influence American pop culture. With this in mind, throwing an Egyptian-themed party makes sense.
The possibilities with an Egyptian-themed party are endless, and it all starts with the atmosphere. Egyptian headdresses and clothing make for a great party. The best creative party themes for adults grab the guests and never let go. Having a mummy at the party does just that, and it makes for a hilarious and fun time.
The Egyptian theme is a great choice and one in which you get to stretch your creative muscles.
[amazon box="B01K553862″]
10. Paris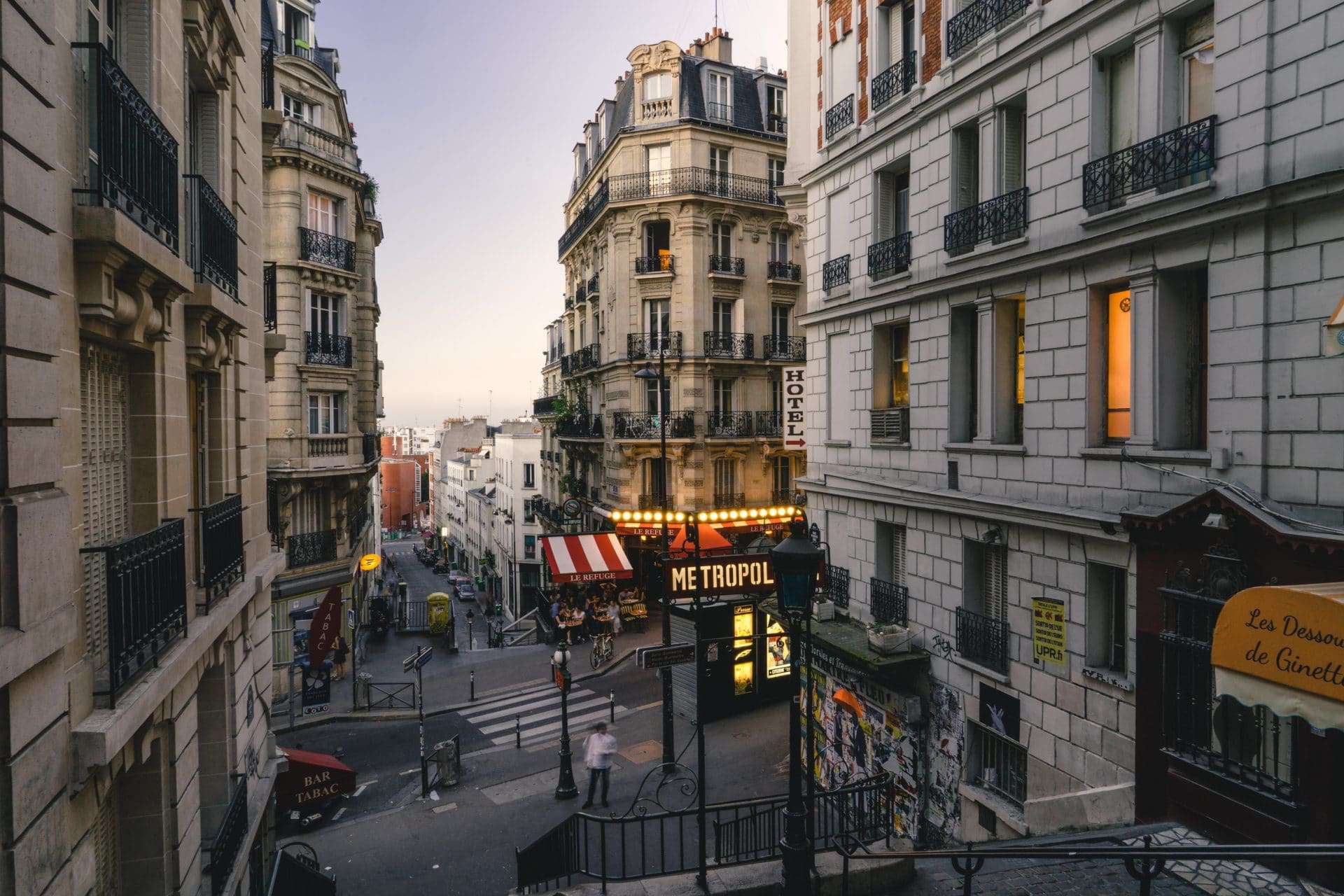 image via unsplash
Known as the City of Love, people dream of Paris all the time. The city sparkles and shines with romanticism and lures tourists from all over the world. It makes it a perfect party theme for adults and is one of the best creative party themes for adults you can find.
The architecture and culture bring people to Paris, so replicating that aesthetic is a must. Paper plates holding the image of the Eiffel Tower are a cute and fun way to pay homage to the city. Gold and black balloons are another great choice for your Paris-themed party.
Paris gushes with creativity, and that makes it a wonderful theme for a party.
[amazon box="B07MH16753″]
Our Pick for the Top Creative Party Theme for Adults: Heroes and Villains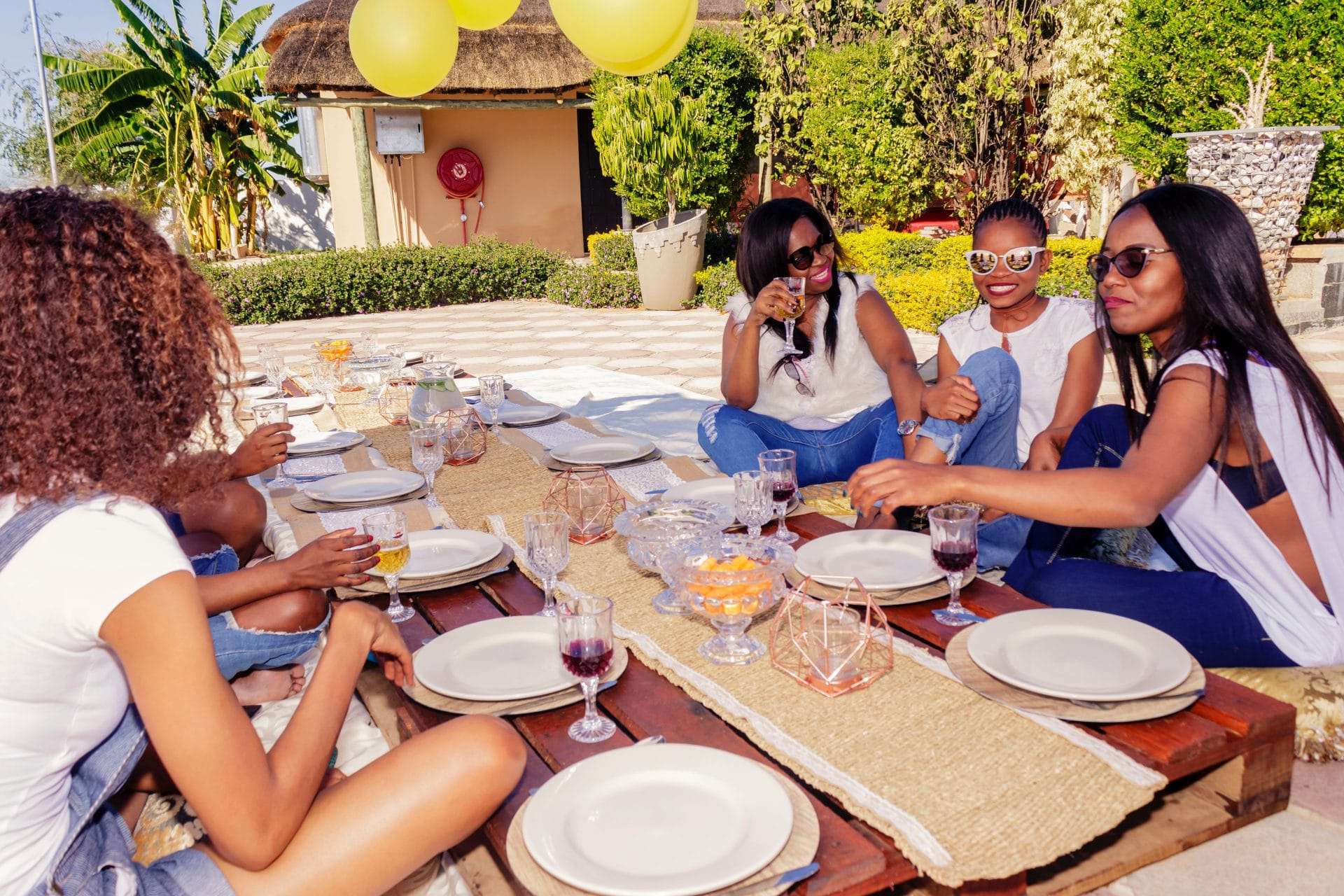 Superheroes and villains span generations. Although they blew up in popularity 10 years ago, everybody has a favorite hero or villain. It's the best theme to combine both childhood and adulthood.
These creative party themes for adults all bring fun to the table. However you choose to party, make sure to do it safely. Any one of these themes works for reuniting with old friends or making new ones. Party on and have fun!
Have you hosted a successful themed party? Tell us about it!